"my contagious fascination with art"
Wednesday, December 10, 2008
Ive discovered this new artist who i really love.

Sophie Griotto

Her work is amazing, she blew me off my feet.
I love her rendering skills.
I know that there are many artists such as herself out there in the world.
But her work is her signature and she has a certain way of experimenting with the images and composition.

Have a look and tell me if it's love-worthy. ;)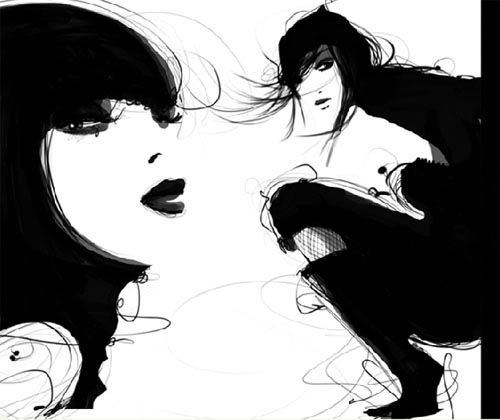 Obviously this is my FAVE.
I love the use of black & whites, gorgeous!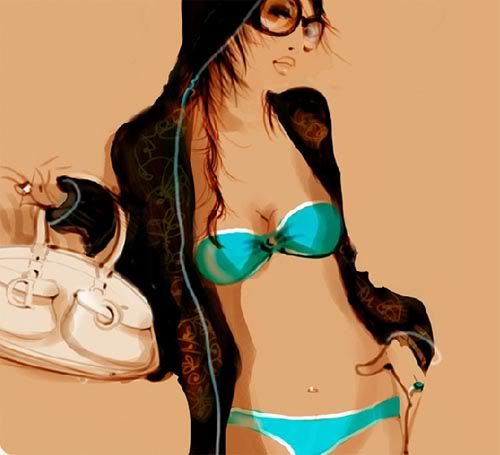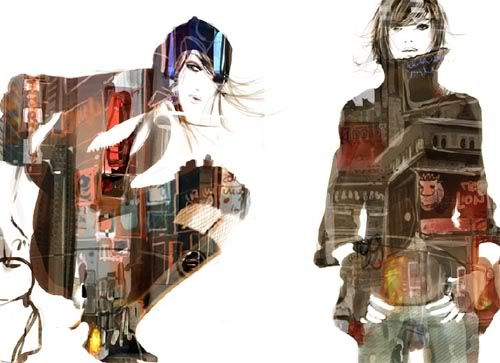 My 2nd FAVE piece.
I like the picture in another picture effect. <3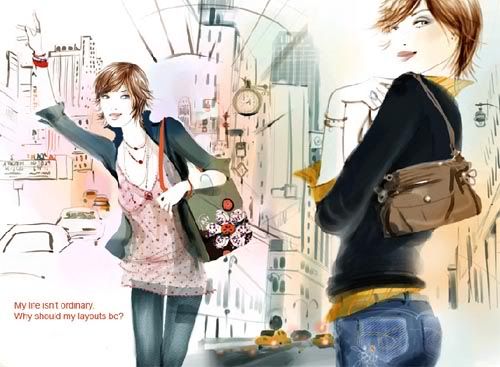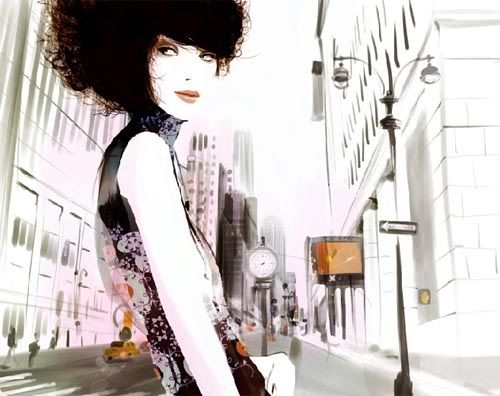 So, what do you all think?
Id like to know.

www.SOPHIEGRIOTTO.com


Visit her site, and then tell me what you think by voting below: