"another year, another cheer"
Monday, January 04, 2010
A year has gone so swiftly flying by
So silent, so subtle
You can hardly hear it flutter
And yet you feel the changes
The presence of another one
Bigger, bolder, more mysterious than ever
Will you be naughty
Or will you be nice at the end of the year
I guess we'll just have to find out
The present is here.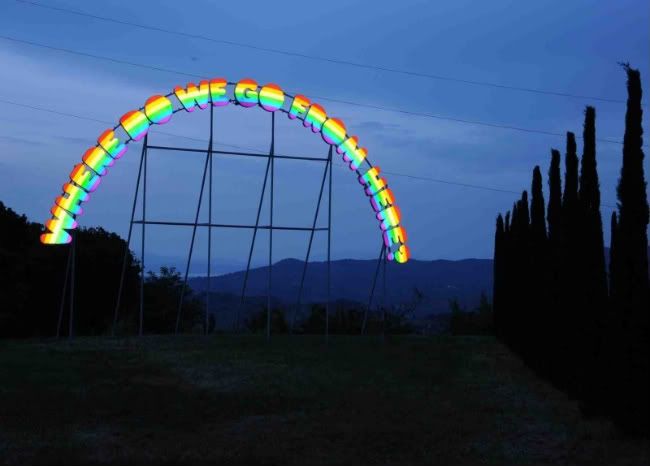 Hmmm.. and exactly where do we go from here?
What lies beyond the rainbow & that pot of gold?
I guess we'll never know until we go.
xxx