"gimme a french & some sweet smoke"
Sunday, January 10, 2010
MANICURES @ DE LACQ NAIL SPA
Thanks Nikki for the french manicure. :) Loves it. It's nice not having to do this yourself all the time.
I love hand massages and all that hand pampering.
So, this is how hand models feel every effing day!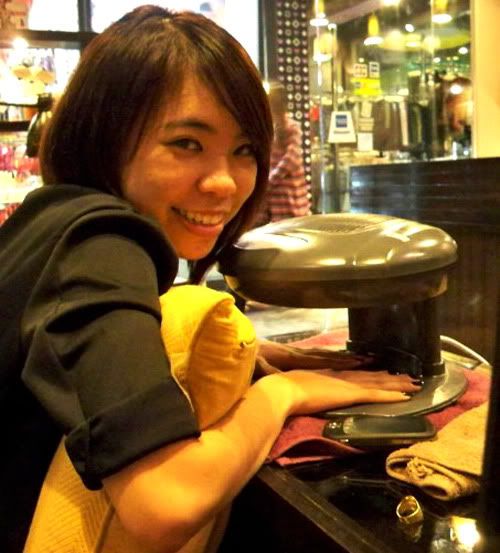 Cheeky Nikki having her chocolate brown nails dried.


Me having my nails pampered. :D *glee*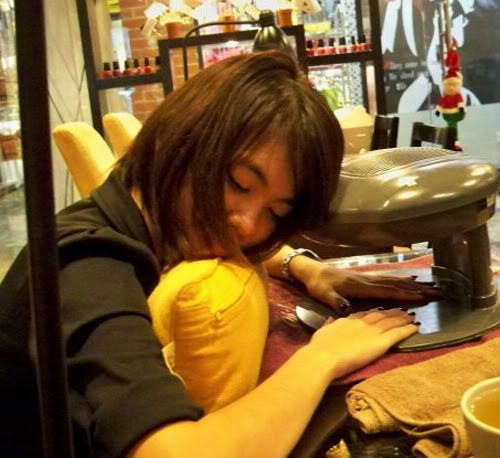 Typical Nikki, falling asleep while her nails are drying.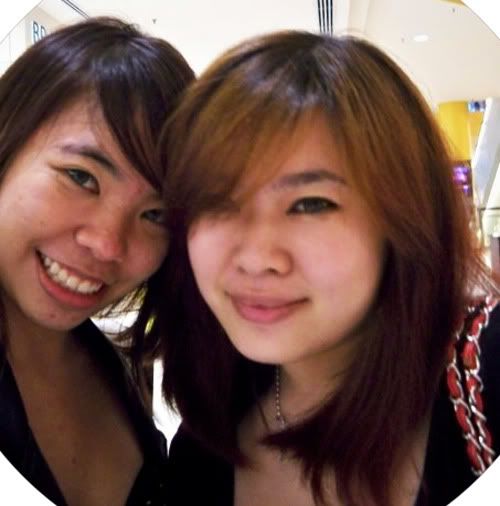 *hearts*
SHISHA @ DAMAI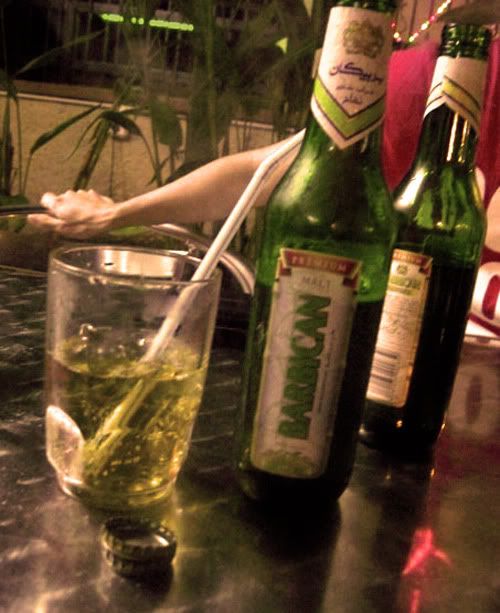 Barbican Apple, Peach & Pineapple is awesome shiet!


Vic's dragon impersonation. Lol.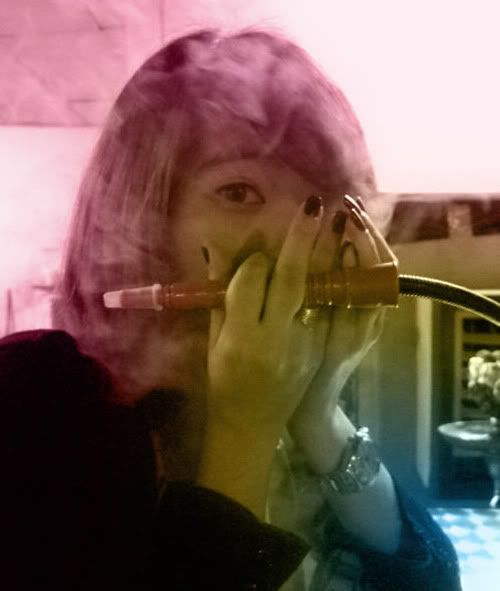 Nikki's doing it Khalid Style. ;D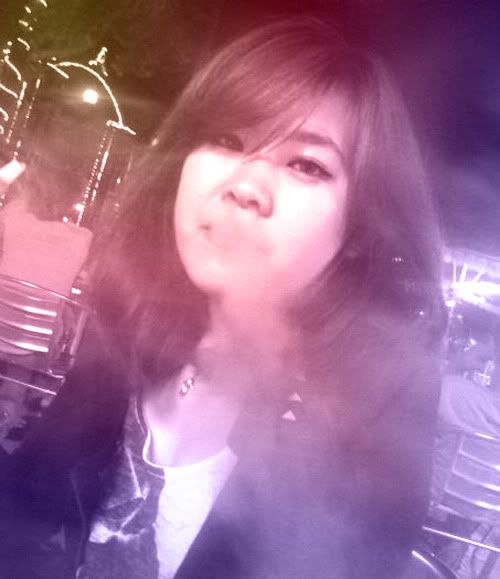 Damn, the smoothest shisha ive ever tasted.
Worth going back for more. ;)
xxx