"i feel art and nothing else"
Wednesday, February 10, 2010
I know I haven't been updating much, too much is going on in my life right now.
I'm just thankful for the little things I have in life, and in hopes that all hindrance would disapparate far far away.
Thank goodness inspiration still flows freely and constantly.
I know many designers who lose that will to be inspired, and I don't intend to lose mine. Ever.
That's what blogs are for after all. :)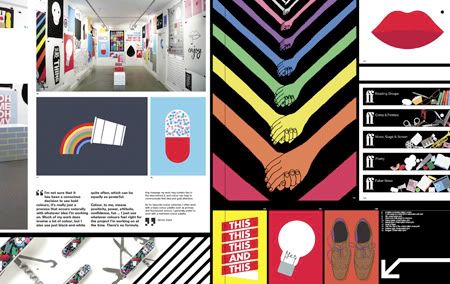 xxx