"vroom vroom - hot rides"
Monday, July 19, 2010
It was just last Saturday when the Blup-Blup Team had about 50 bloggers roped in to attend a soft launch for Motorsport Division's outlet in Sunway.


Hot weather, hot people and hot cars.
Nuff' said? :)
I'm not much of a car person (in comparison to most guys I know), but I know a hot car when I see one.
And at MSD, you get all your motoring needs taken care of.
Loads of sexy bodykits available for you to start pimpin your rides.
One of the first things that caught my eye upon entering was the shelves full of sparkly shiny rims.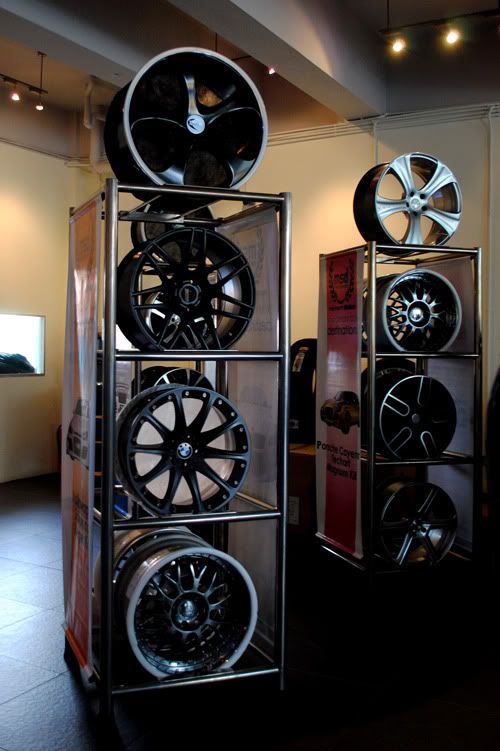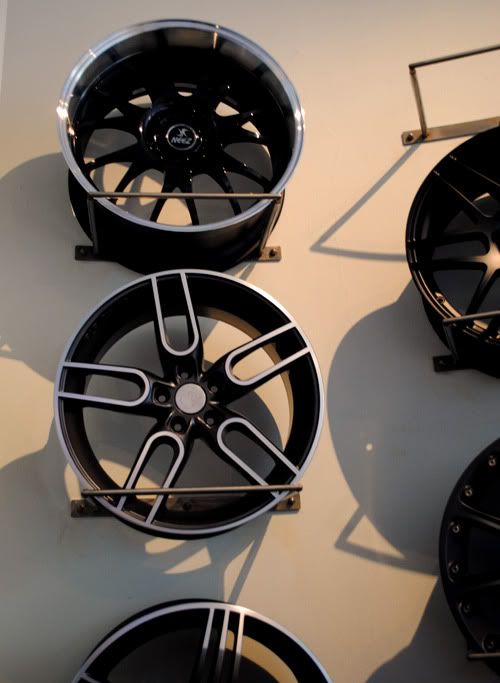 Not just the shelves alone, these were mounted on the walls as well.
I know everyone just wants to gawk at hot cars, so less talk and more photos.
We'll start with the
Porsches
baby!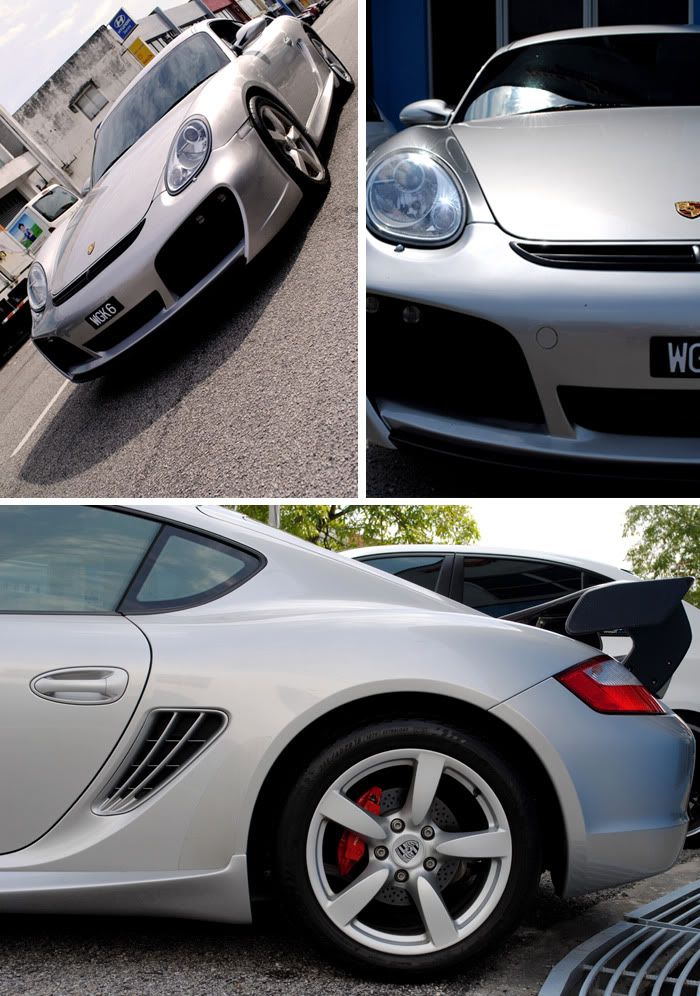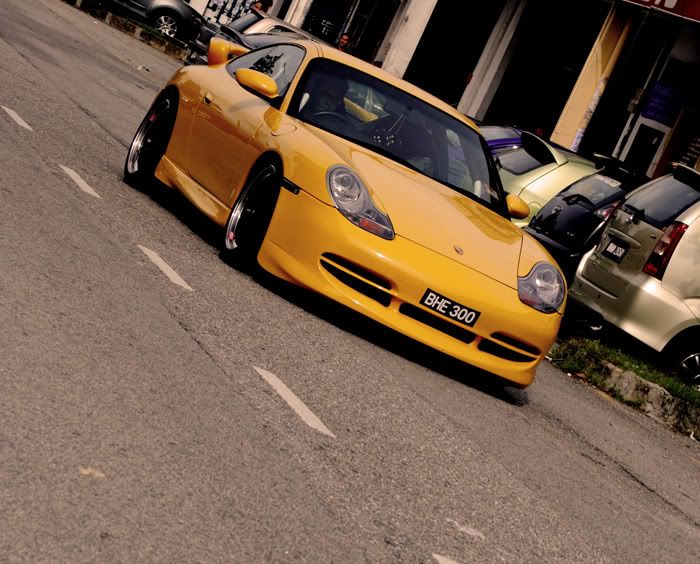 Don't the boys just look so darn excited



I love the BMW X6. Hello sexy grills, sexy everything!
I want one so badly.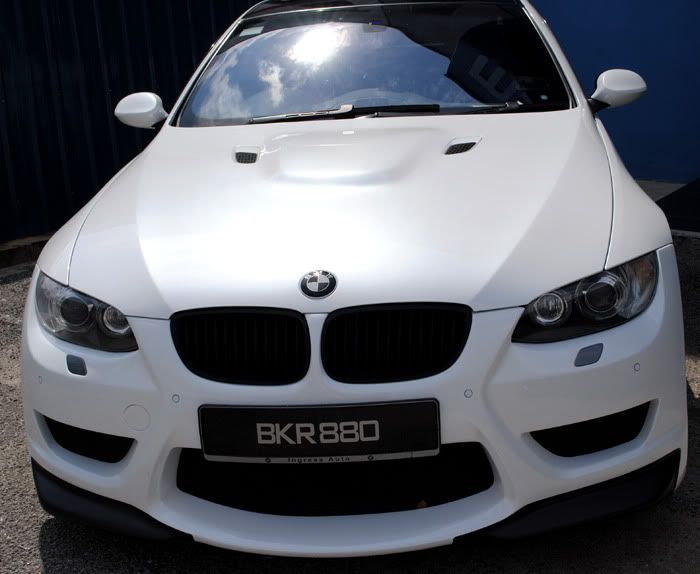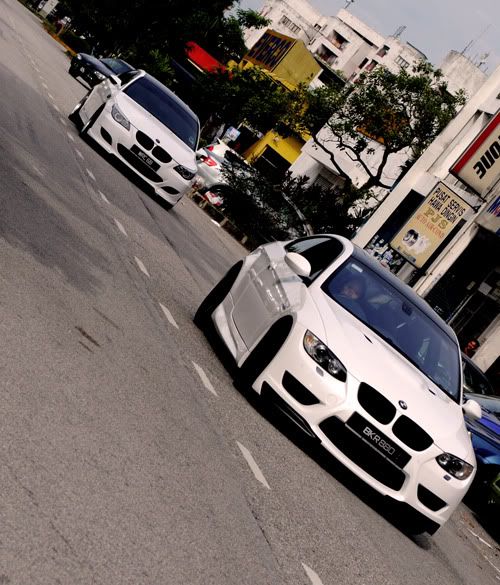 I spotted a miniature version of the Porsche as well. After seeing everything else in store, I'm guessing this is the only thing I'm able to afford at the moment. LOL.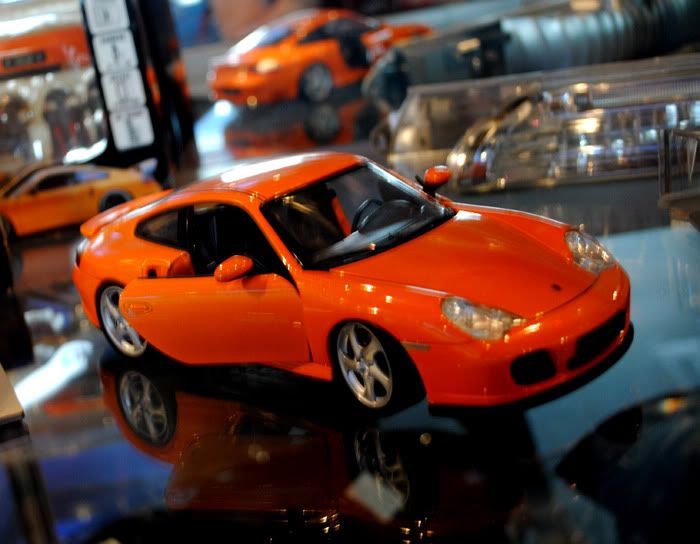 Met a few new people and a few familiar faces.
I really need to get to know more local bloggers, not that I mind knowing all you awesome bloggers from Aussie and the UK. ;)


Anyways, yo visit their showroom, do go to:
Motorsport Division
No.15, Jalan PJS 11/8, Bandar Sunway, 46150,
Bandar Sunway Selangor Darul Ehsan, Malaysia.
http://motorsportdivision.com


This is me, signing off!
Thanks Blup-Blup for the invite. :D


xxx