"living art space"
Saturday, February 27, 2010
It was my third time in his 3 million dollar home, and I still cannot get enough of the amazing art pieces & furnishing he has at home.
Yesterday was his official open house for all the relatives & friends to come check it out.
I simply loved everything about it.
Simple, modern & not overdone.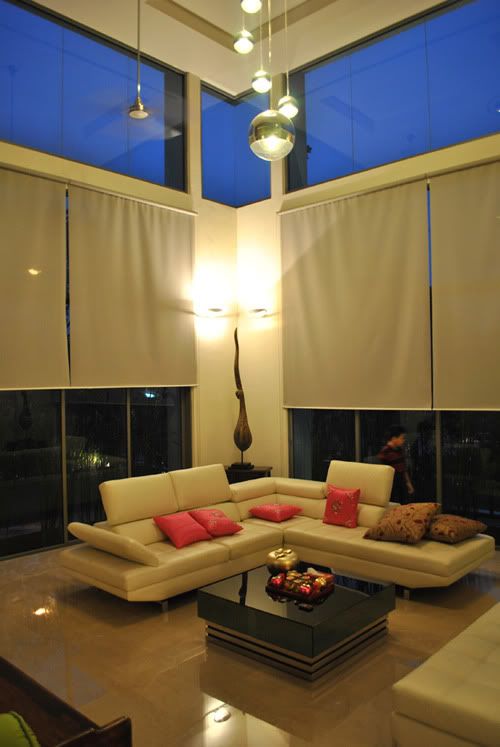 The main hall with a high ceiling.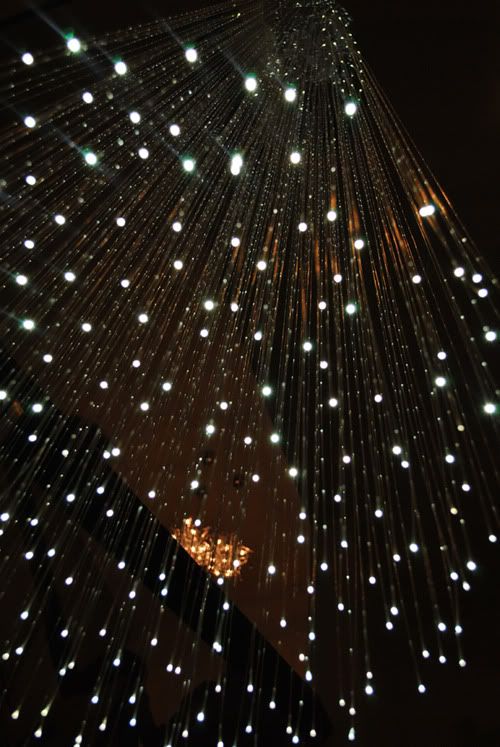 Some unique teardrop lights decorates the staircase.
Reminds me of Avatar's Ehwa.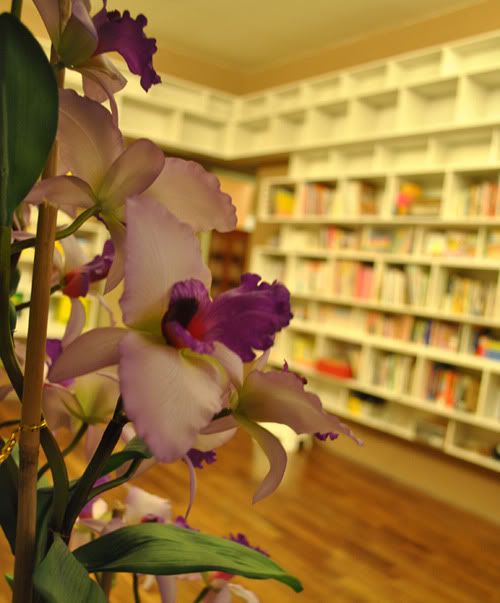 I love their bookcase, it's so spacious.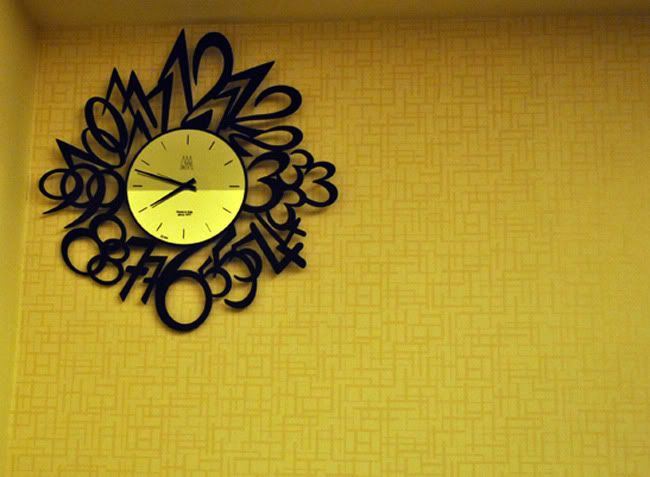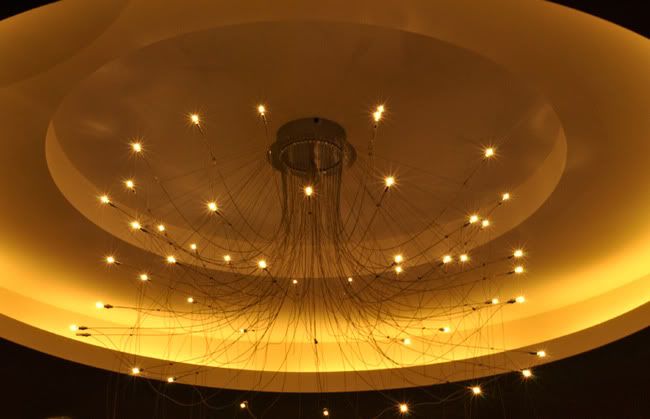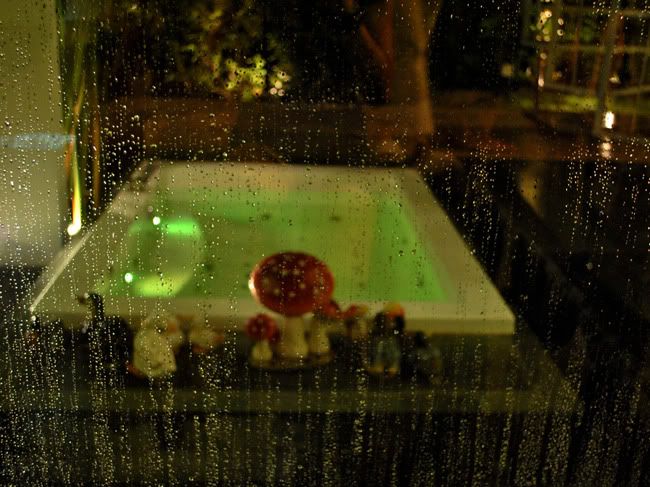 Their outdoor jacuzzi.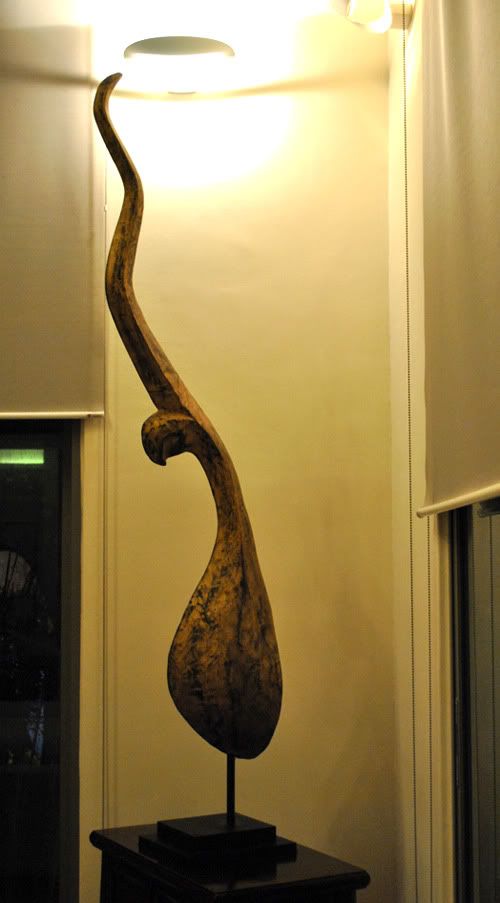 The unique phoenix art piece.


The Artworks.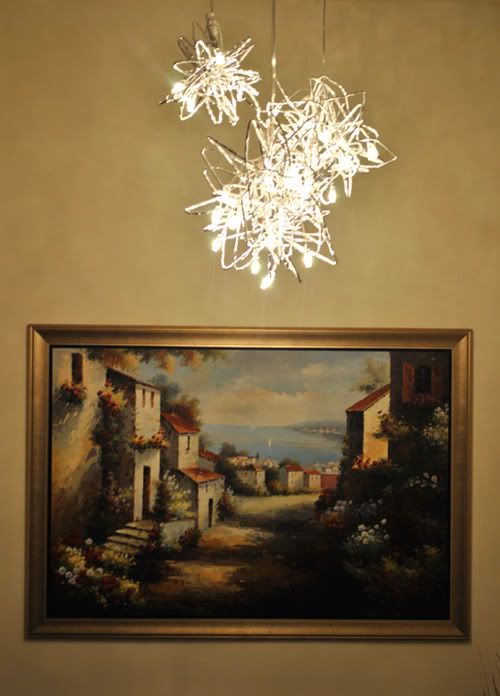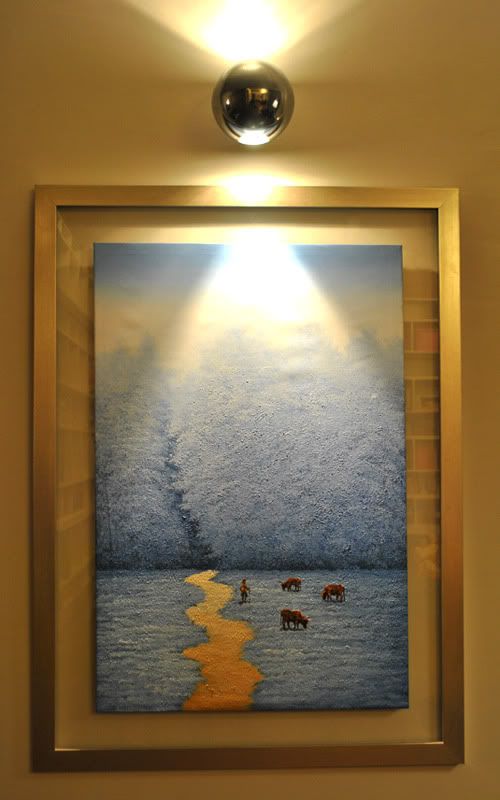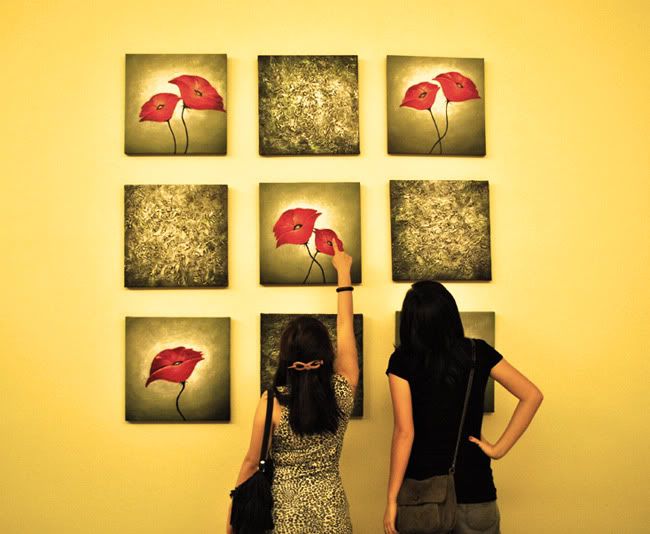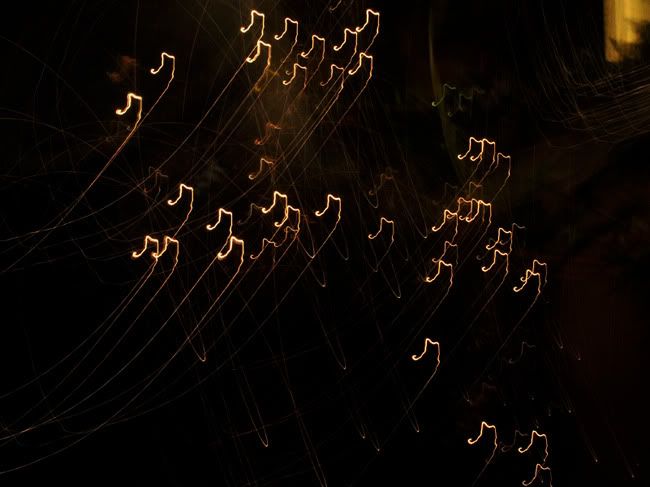 Then came the posers.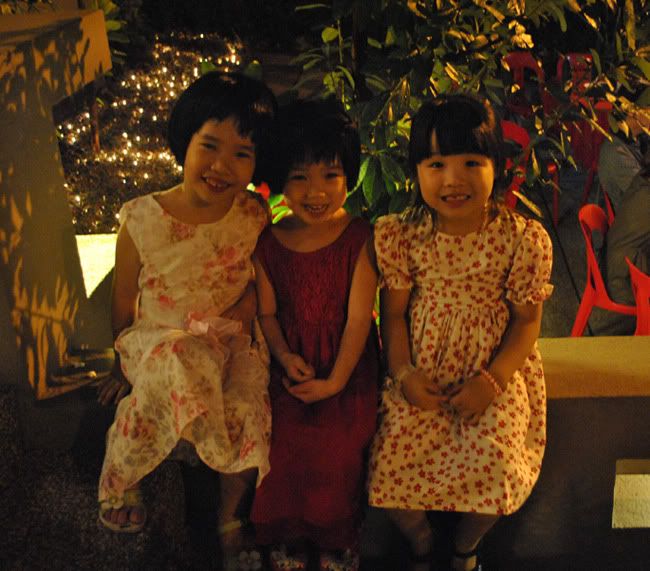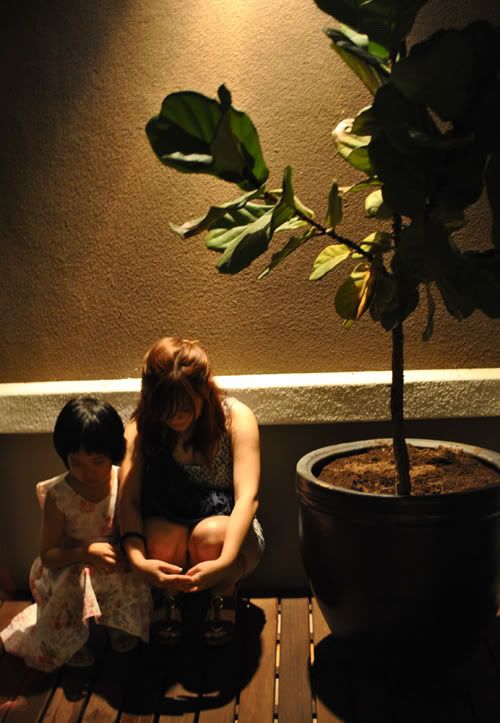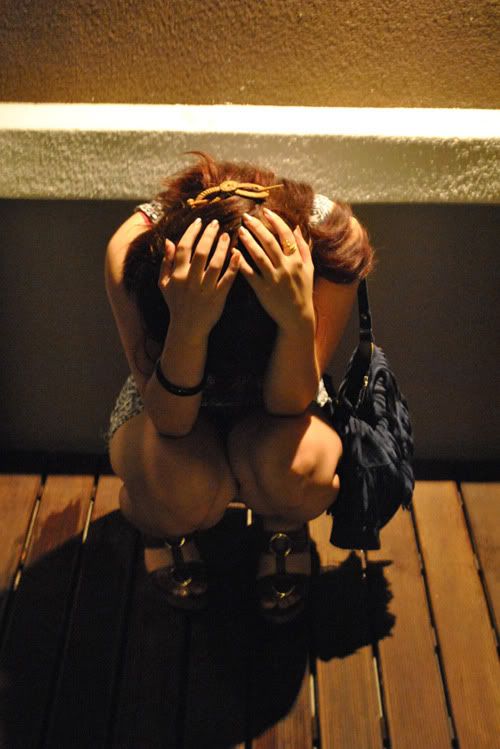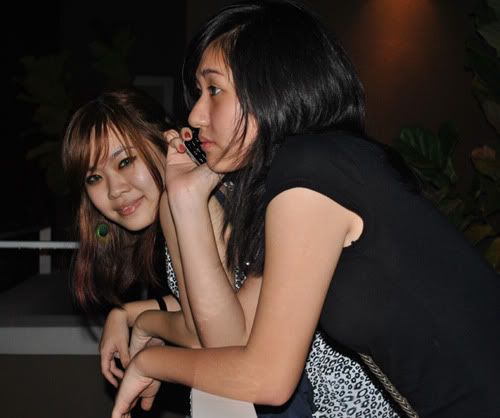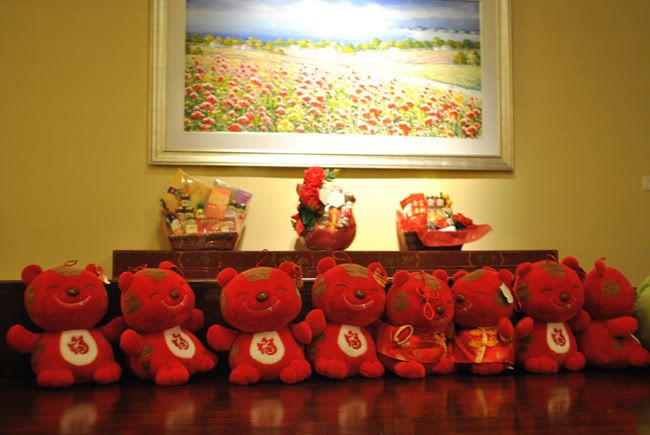 We love their red colored tigers! :D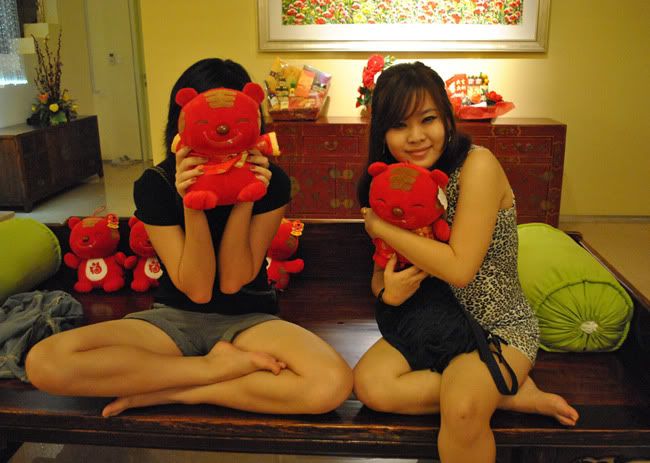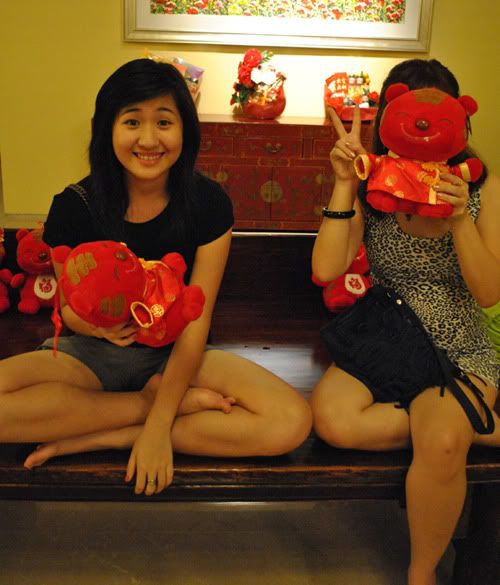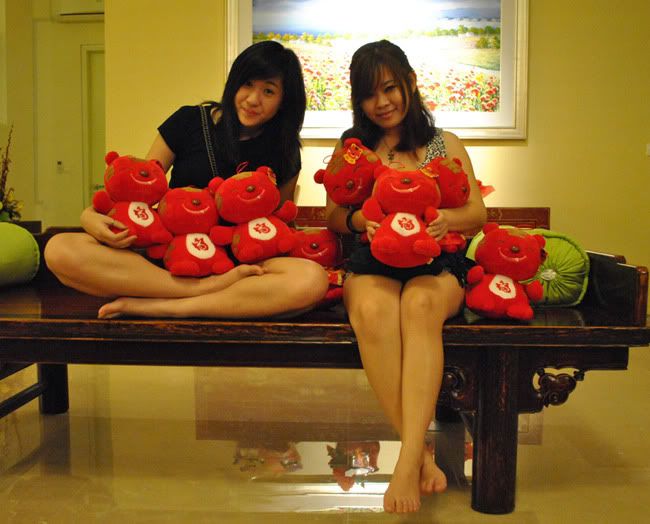 Us with all eight tigers.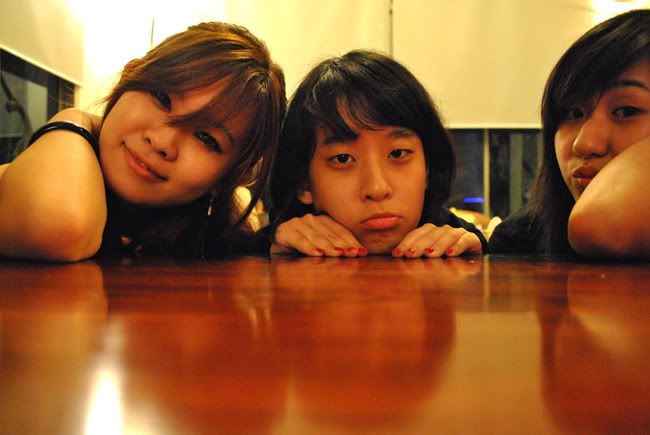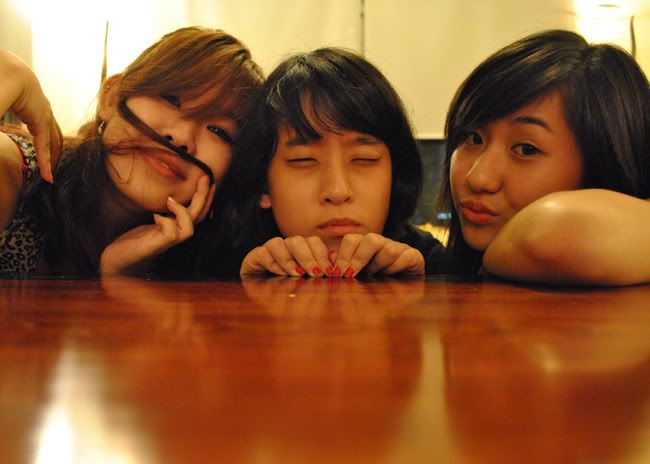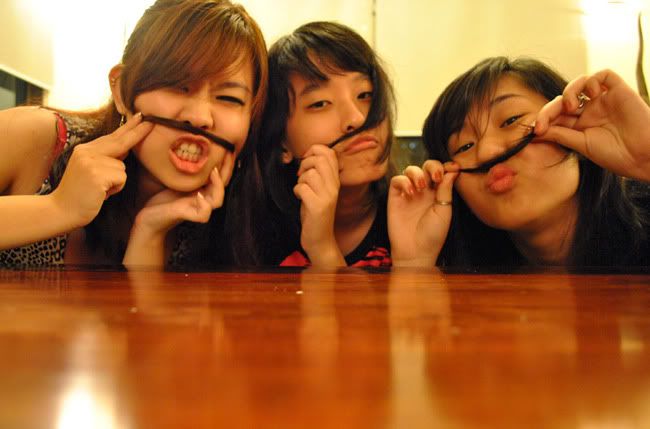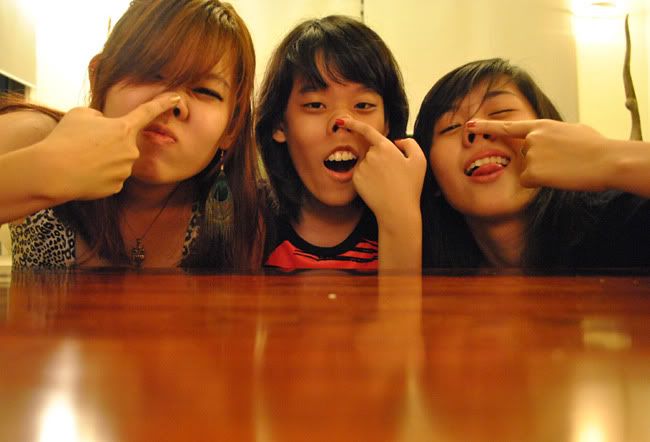 Yep, that's what cousins do when they have nothing better to do at a party.
Can't exactly blame us. XD
I hearts my new iPod case, by John & Mary from Hong Kong.
Keeps my best gadget warm & happy. :D
p/s: Photos credits goes to us three posers: Myself, Tricia & Nushka.
p/p/s: Photos taken with our awesome new Nikon D3000.
xxx