"as the young ones progress, the old ones grow older"
Thursday, March 11, 2010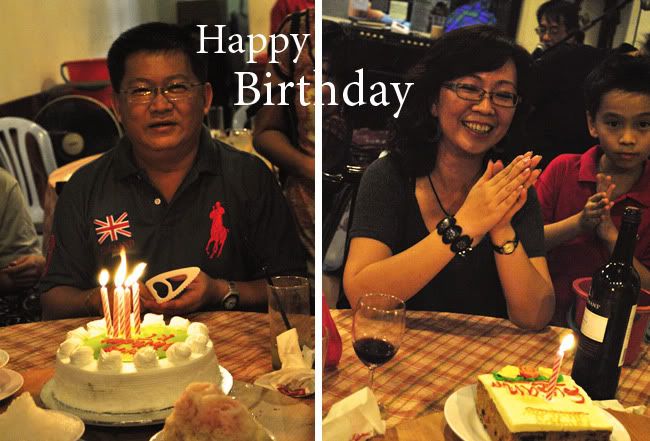 Since their birthdays are just days apart, a birthday merger dinner is called for.
To both Uncle Johnny & Auntie Susan.
May you grow older gracefully. :)
There were no 'before' food photos, just the 'after'.
I was hungry, and everything was delicious!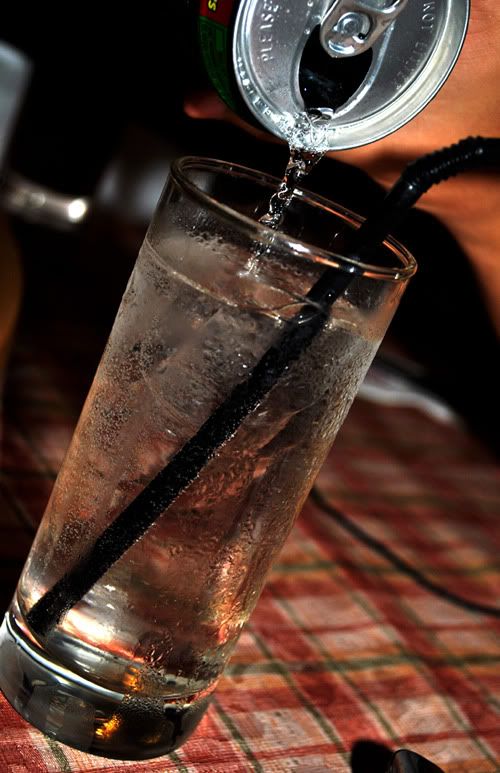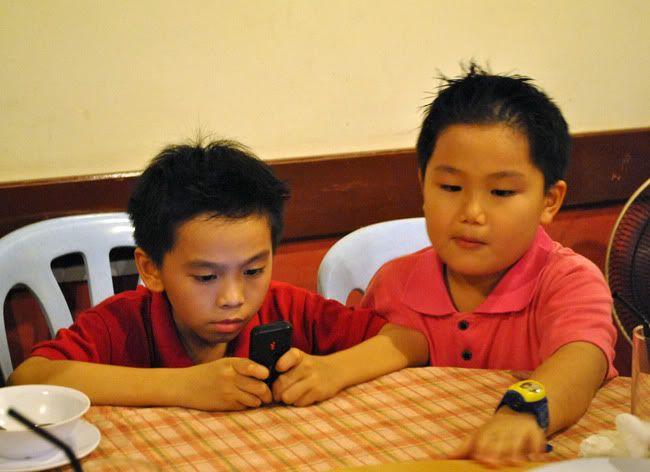 Justin & Melvin.
Kids these days with their hi-tech phones & BenTen watches.
Tsk tsk.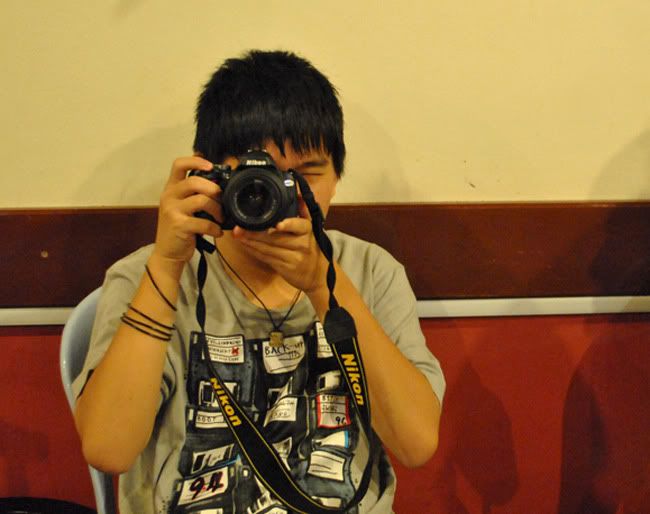 Nikon D60 versus my Nikon D3000. XD



Daddy is drunk, I am a hamburger patty, & the sister is a major camwhore.

Another major camwhore in pink.
The many silly faces of Melvin.

Eugene & Chloe.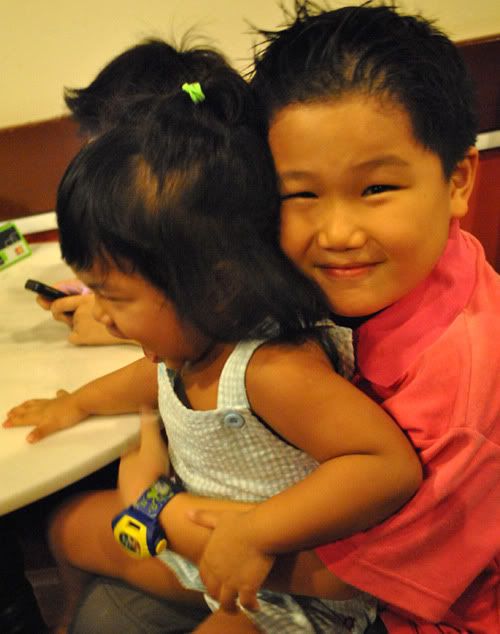 Everybody loves Chloe.
:D
After a lot of food, drinks, music & laughter, we headed home.
Moments like these can't be bought with money.
I love my fam. <3
Rainy roads paved our way home.
xxx