"a new family feline"
Sunday, May 02, 2010
Those of you who follows my Twitter knows that my beloved Lord Fatty has been missing for some times now. (about 1 month to date)
And I'm accepting that he's gone and won't be back anymore, hoping that wherever he is, he is well taken care of.
I now have a new kitteh to add to the family.
Of course he won't replace Lord Fatty's place in my heart, but he'll have his own special place. :D
Meet Sir Bailey.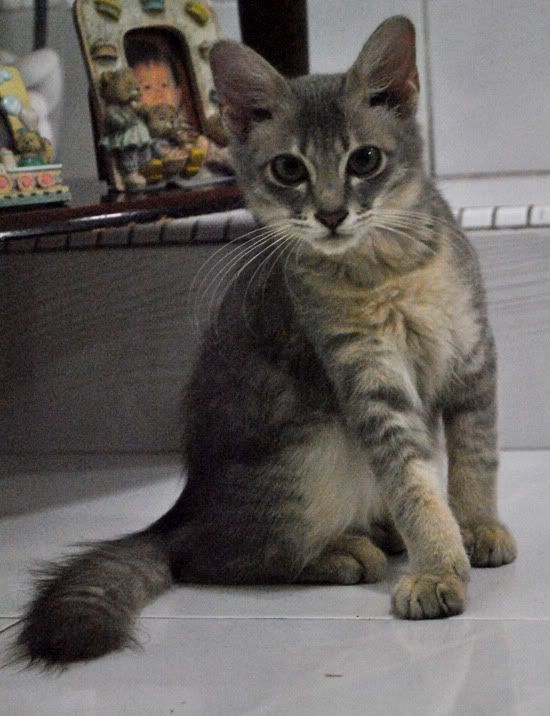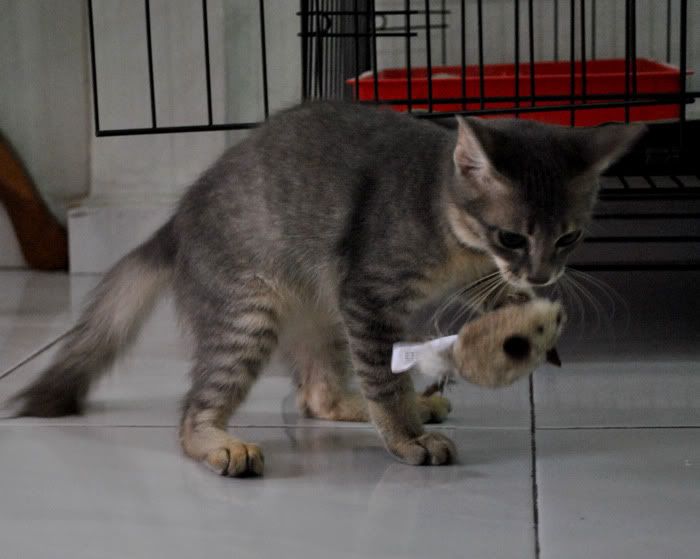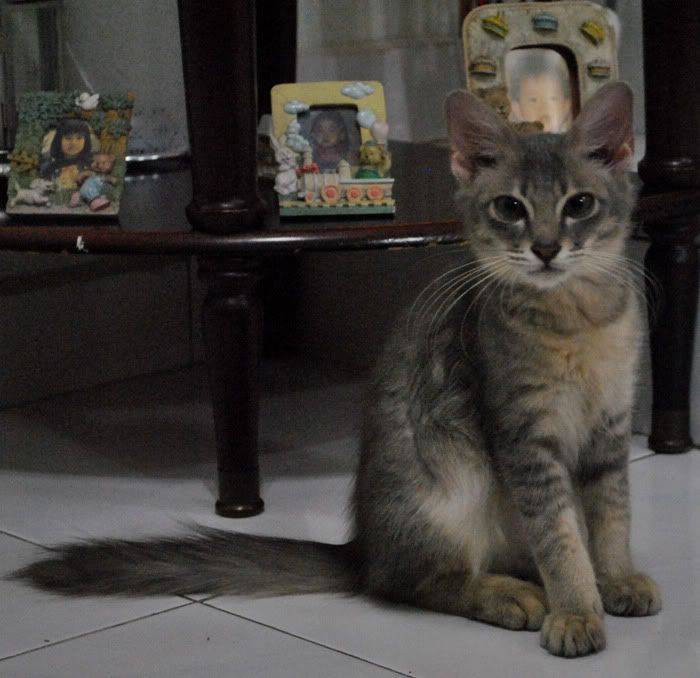 He's definitely very different from Lord Fatty, he's super super hyperactive. :D
Very attention loving too. :)
xxx