"what's in your room?"
Wednesday, July 07, 2010
Yes, I'm the sort of person who likes to take photos of the contents of my bag, the things that I love, and the stuff in my room.
Just like how some people love taking photos of what they eat. I only do that occasionally. :D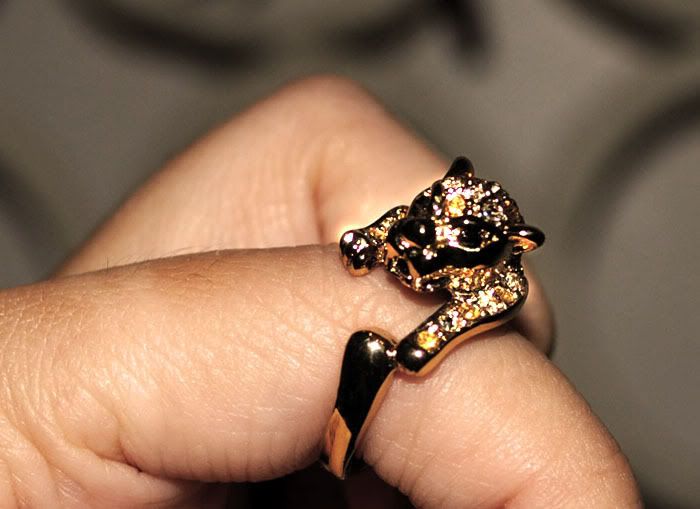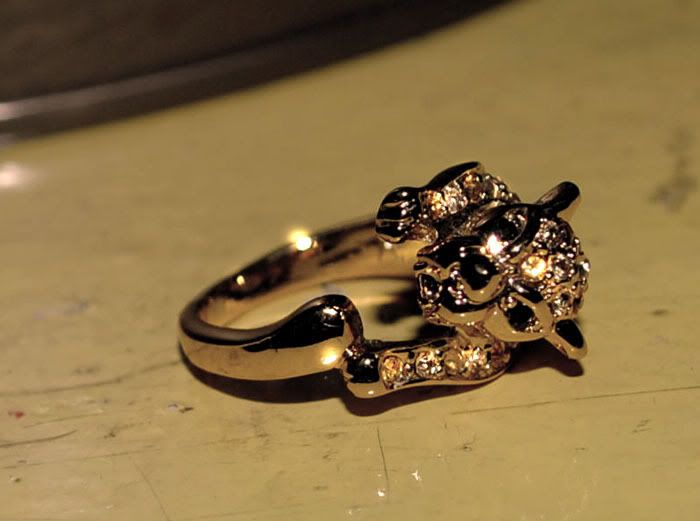 My jaguar ring, one of my best purchases from Phuket. I loves it to bits! :)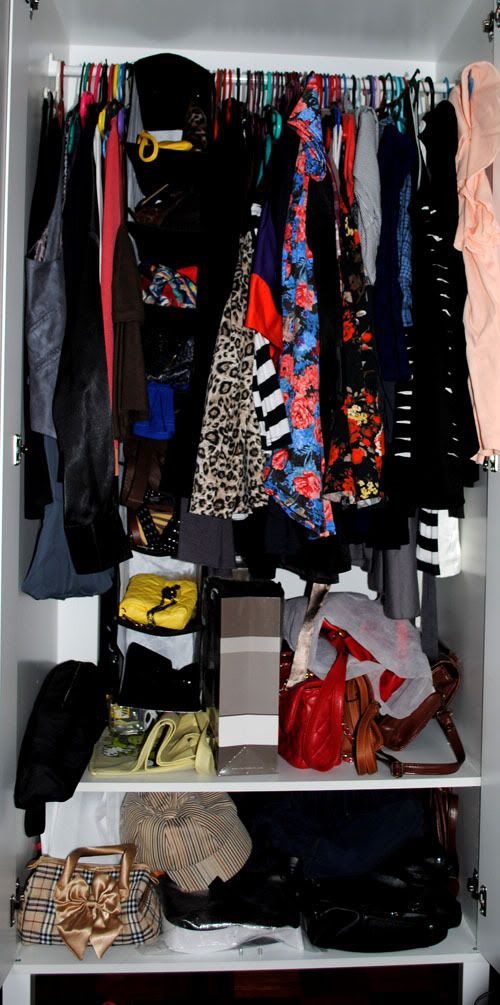 My messy messy closet.
It's overloaded. :/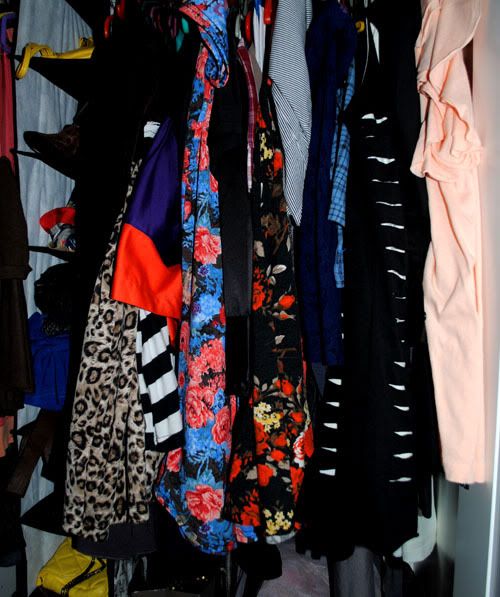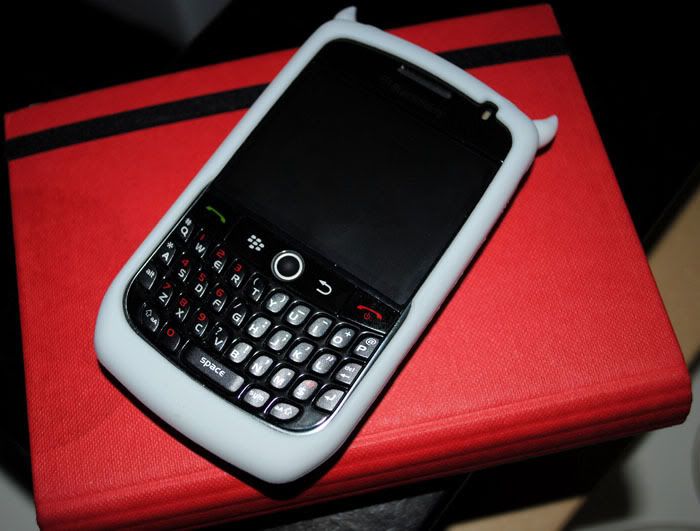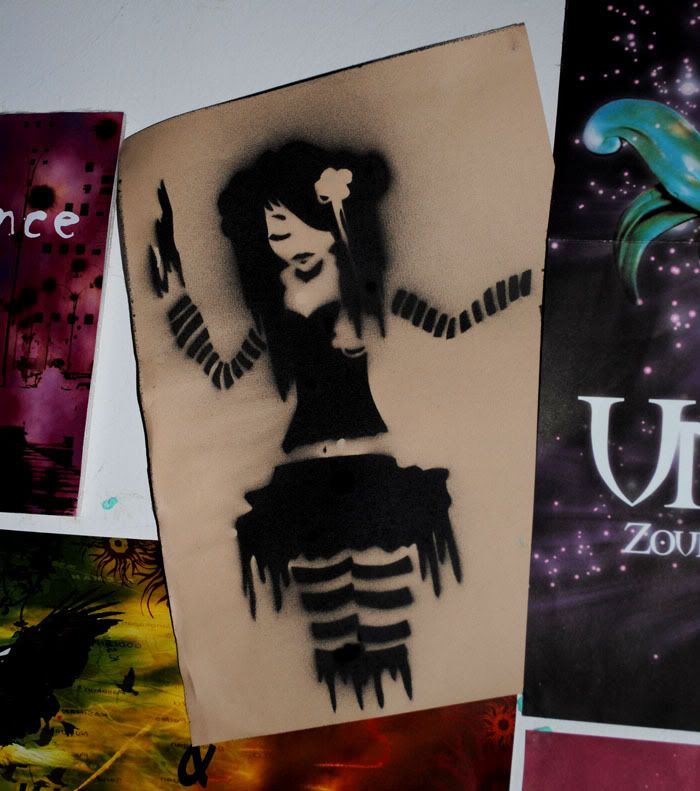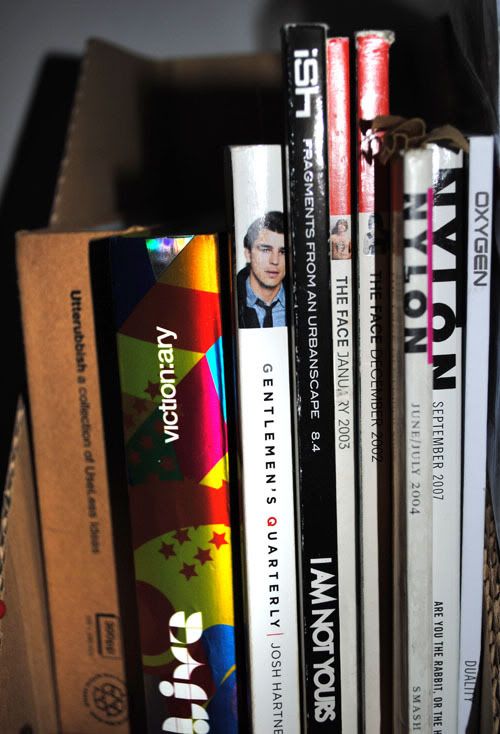 xxx