"the kitty on the bus goes mew mew mew"
Friday, July 09, 2010
Here's a little update on my favorite little kitty. :)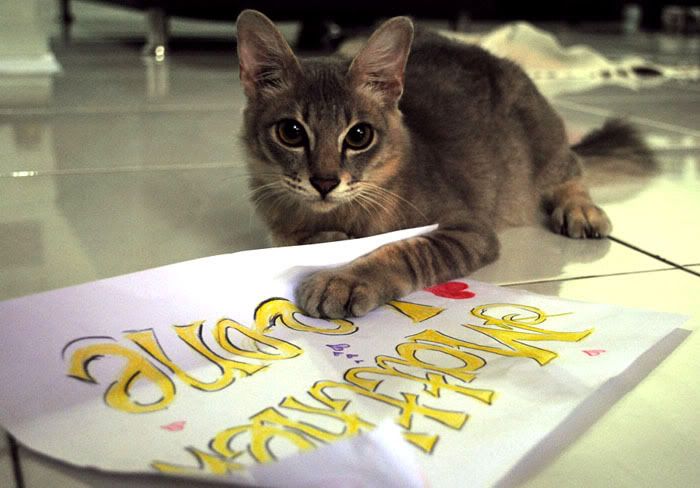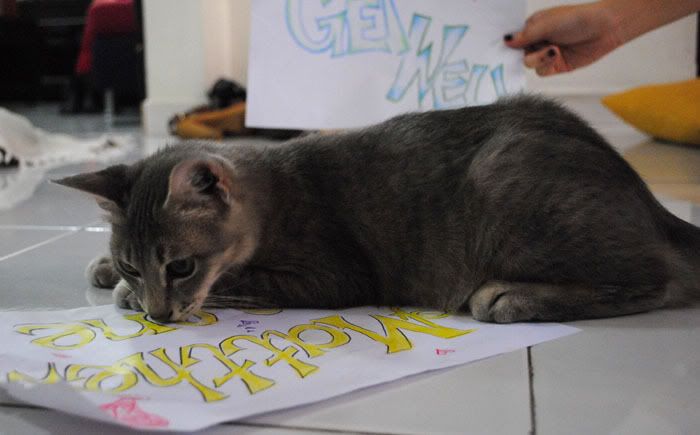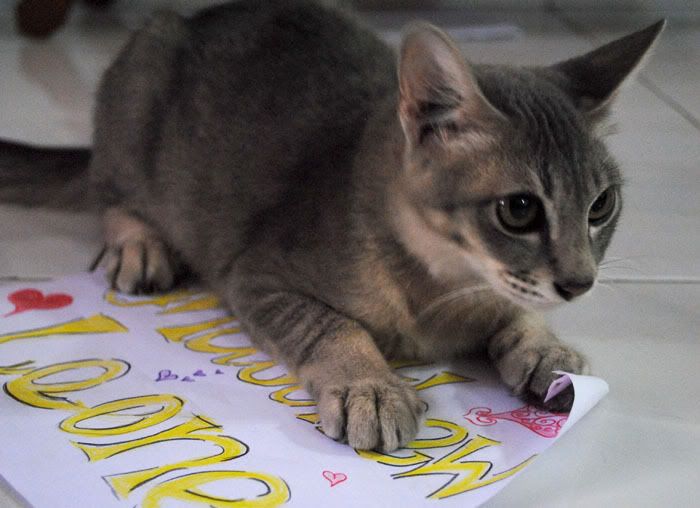 This little tiger's growing up fast, isn't he?
Don't mess, he acts like a tiny tiger too. Hate it when he runs amok in the house, leaving a scene of mass destruction in his wake. Tsk tsk.
But I love him more. :)
He's not Lord Fatty, but he's just as special.
xxx