"frost + acon = acondom"
Wednesday, December 16, 2009
Translation:
[Vince Frost] + [Aids Council of NSW] = ['Acondom' Campaign]
I love Vince Frost's work. Had the pleasure of meeting the man in person during last year's Kyoorius Designyatra event. :D
His latest campaign is Pop Art inspired and so abstract that it ceases to be obscene. XD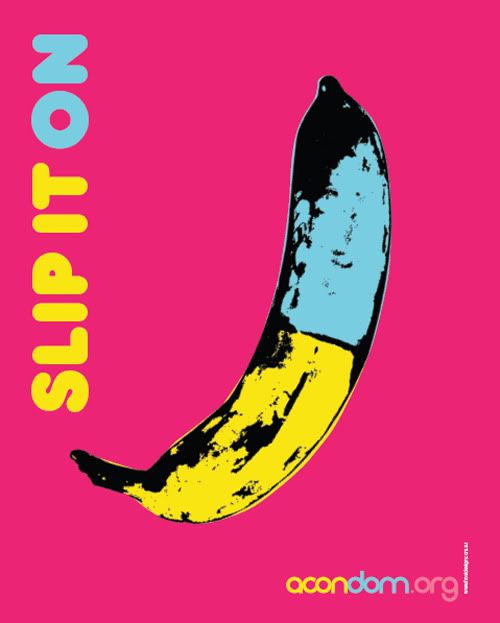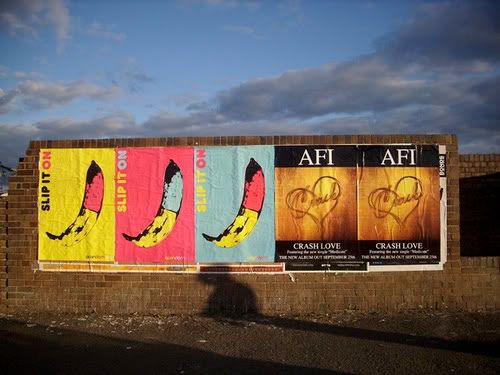 Check out the site.
There's a fun flash game to be played too. XD
P/S: Added a new category label, campaigns/causes. Starts from this post onwards. :D
xxx