"everybody please stand up"
Tuesday, December 22, 2009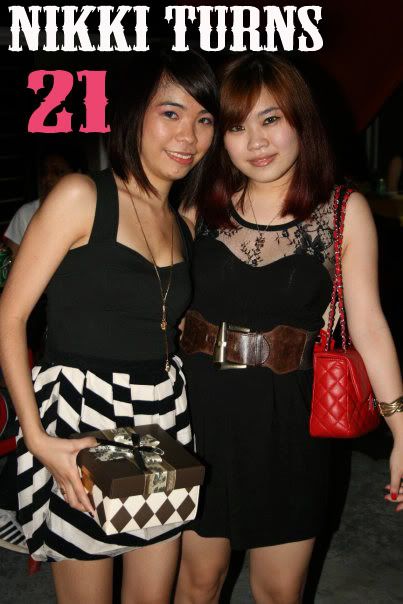 Finally the girl turns 21. :)
Happy Birthday again babe. x
All of us highschool dudettes together again.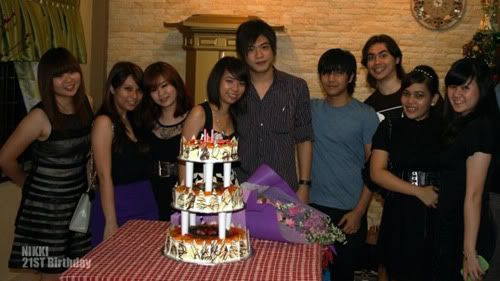 More photos on Facebook courtesy of all our other photographers of the night. ;)
Now, a few outdated photos for the past week.
A lot of them are still not uploaded yet since we have had about 4 photographers in total.
People, look alive!
Met up with Nan & her siblings before they head back to Thailand. :D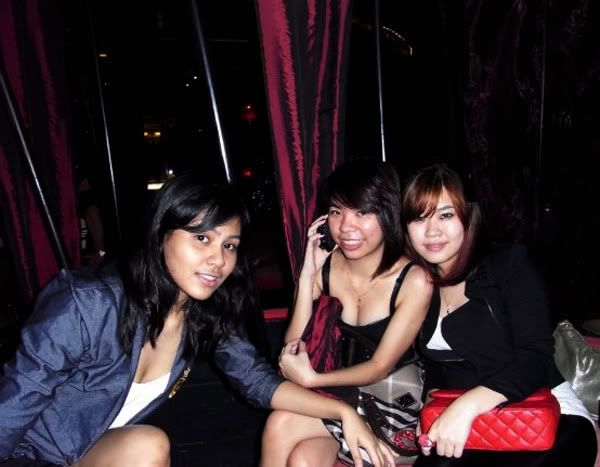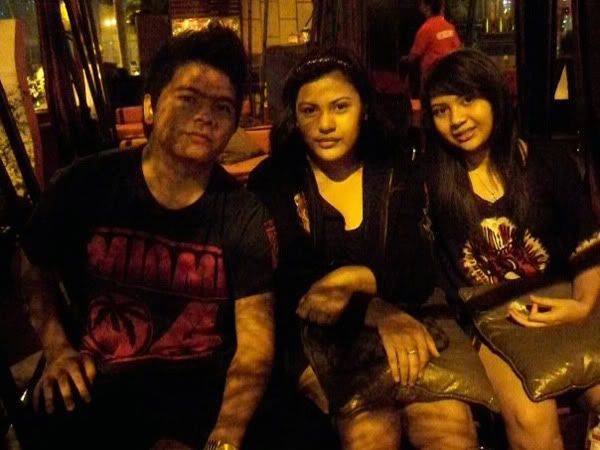 Brian & the chicas.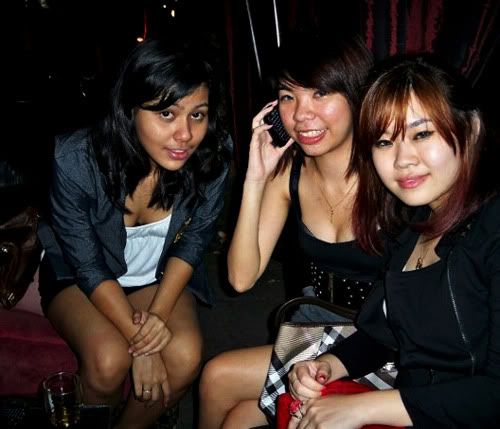 Gosh, our faces here looks so stoned. Lol.
Must be the shisha.
MARRAKESH ZONE @ PYRAMID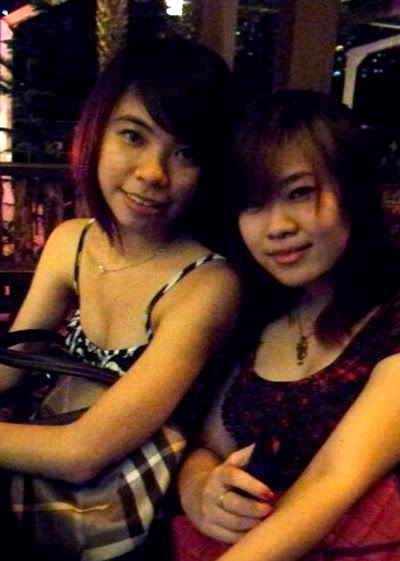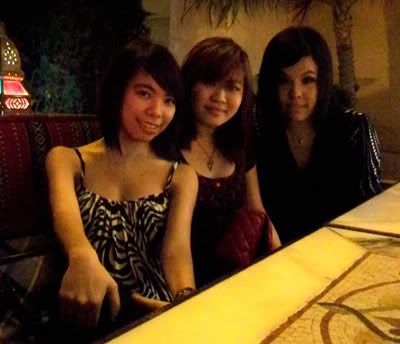 Out for shisha again. SueZan looks super emo here.
I dont know if it's her hair or the lighting.
Sorry for the bad photo quality, Nikki's camera kinda cacat when it's dark. Lol.
LIBRARY @ CINELEISURE
It was packed, but the music's BAD!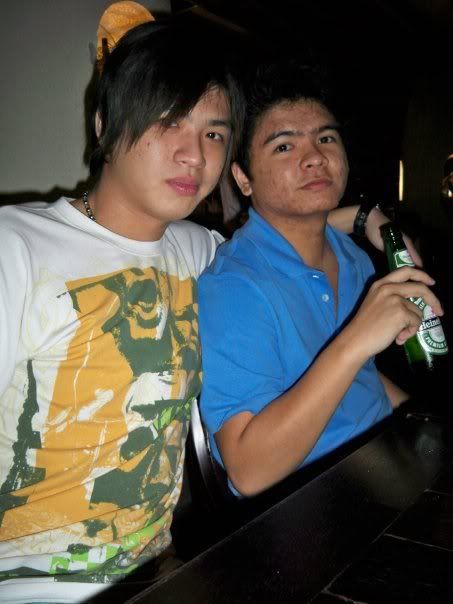 Randy & Brian.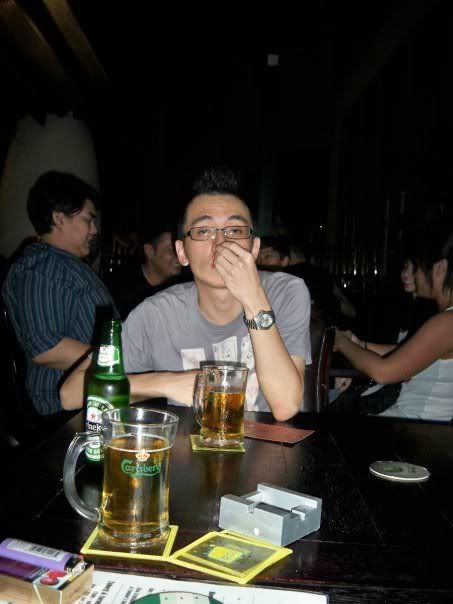 Vic! XD
Candid shot.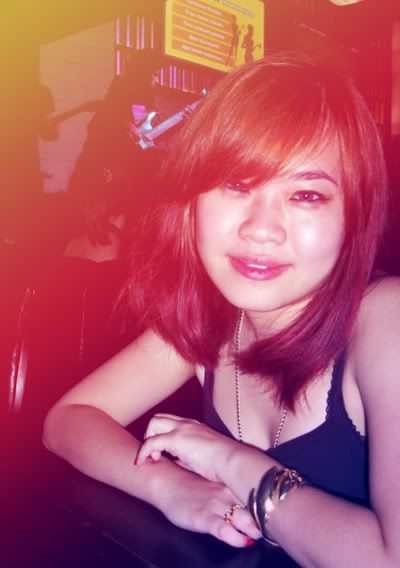 Cheers ya'll. :)
Awaiting the rest of the photos to arrive. Peace.
xxx