"im still singing my carols even after the snow is long gone"
Saturday, December 26, 2009
How was everyone's Christmas?
Mine was filled with love, joy, and merry making. XD
And as usual, most of the photos would only arrive a week of two after. :/
You would think Facebook would've made things faster, but people are getting lazier. :p
Anyways, more photos from Nikki's birthday week! Finally Audrey has decided to upload them. XD
Photos continued from TWO posts back. ;)
NIKKI'S 21ST BIRTHDAY PARTY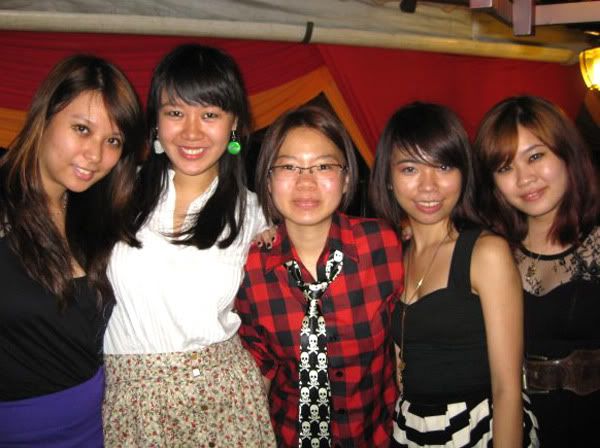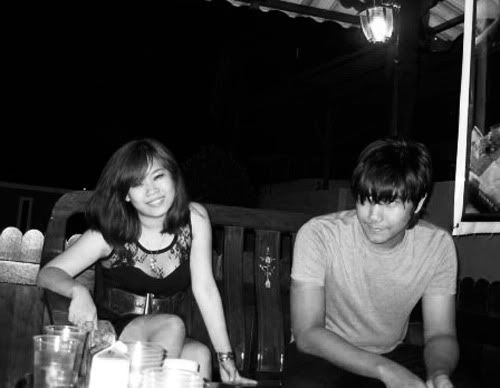 One of Audrey's random candid shots. Grr.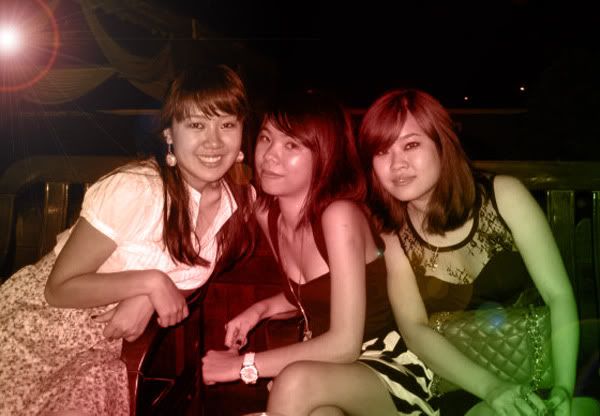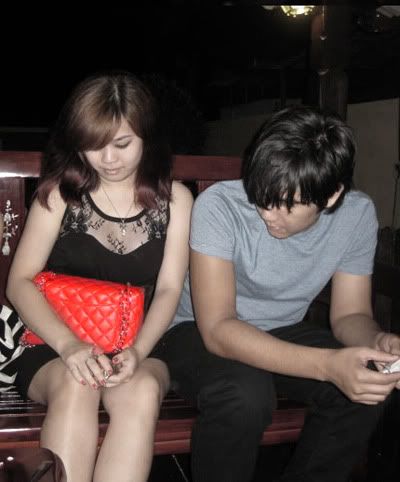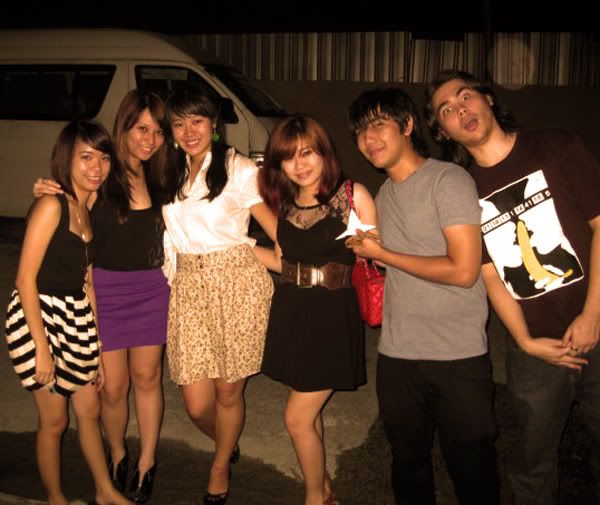 I love you guys!
LOL at Shaun's facial expression & his naughty tee. XD
DRINKS AT LAUNDRY @ THE CURVE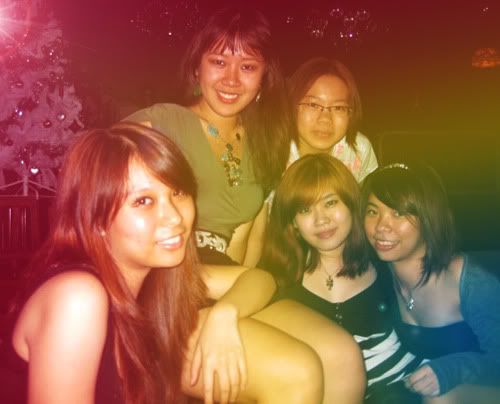 Jasmin's back in the US now, gonna miss her for another 2 years. :(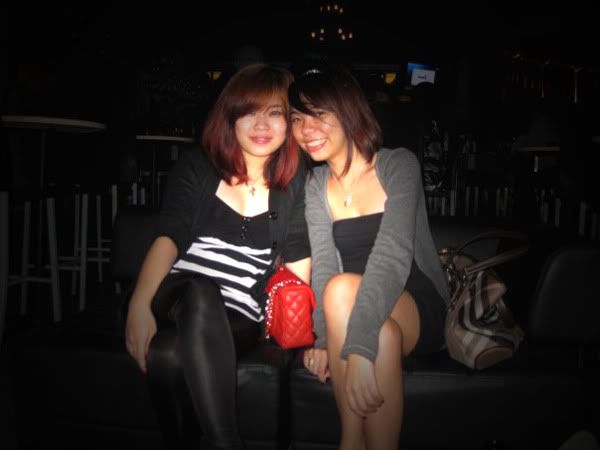 We're all

21

now!
Well, except Audrey but all of us from the year of

1988

are all officially 21 now.
Cheers!
xxx