"to be surrounded by delicious & beautiful things"
Saturday, December 05, 2009
Hello,
Christmas treat anyone? XD
Whoever said gingerbread men are for kids, don't know what they're missing out on.
I love gingerbread men! XD
Especially ones with yummy icing. :) Yums!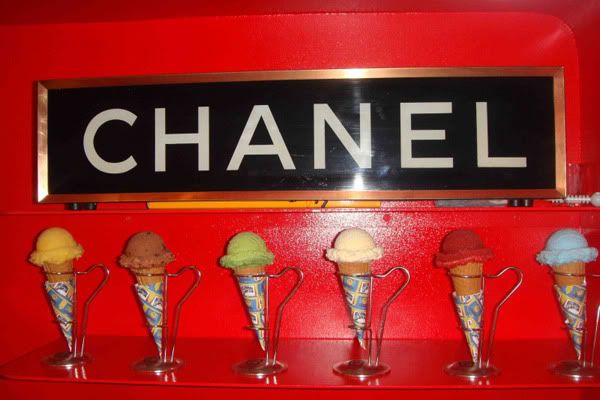 The new wall awning that I think looks gorgeous with that shade of red.
Nice touch with those plastic ice-creams.
DRINKS AT LAUNDRY @ THE CURVE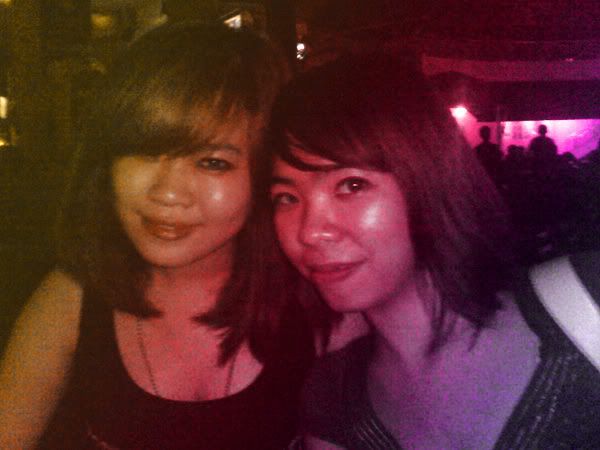 <3
xxx