"my cat is fat"
Saturday, December 27, 2008
Ive been too busy with Christmas and all that partying, but
MERRY CHRISTMAS everyone! :)

Party photos are not with me but they'll be up soon. XD


As for now, here are a few updates on Lord Fatty.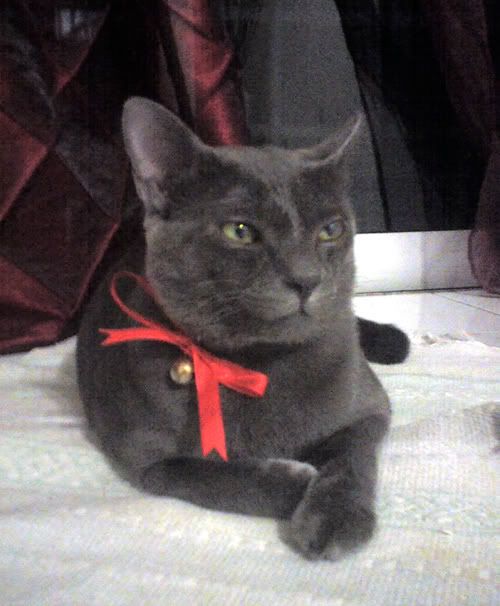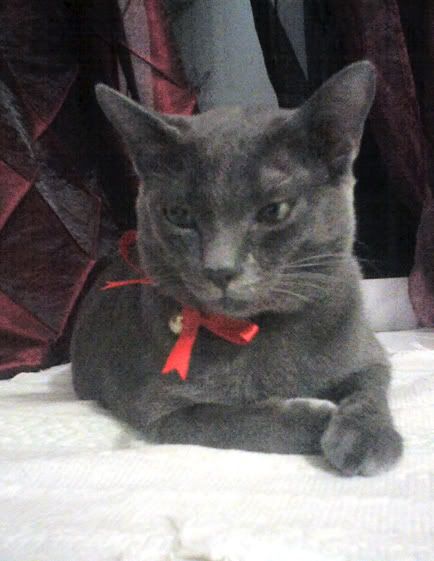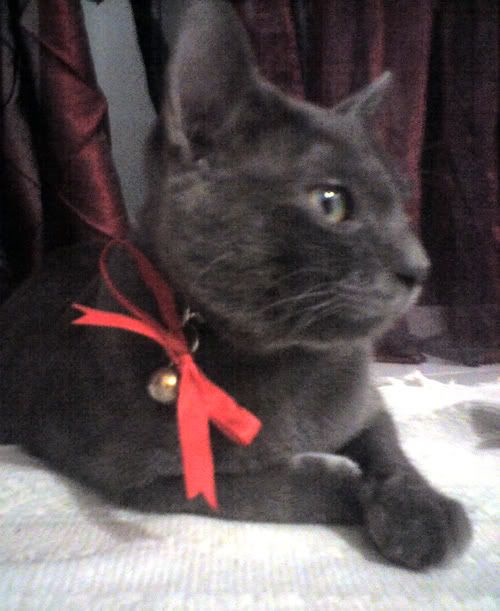 Lord Fatty for World AIDS Association?
Lolx.