"disconnected from time and space"
Monday, October 26, 2009
Lord Fatty had another photoshoot that day with my sister.
And boy, he is one gorgeous feline, albeit annoying at times. ;)
To all you cat lovers, enjoy!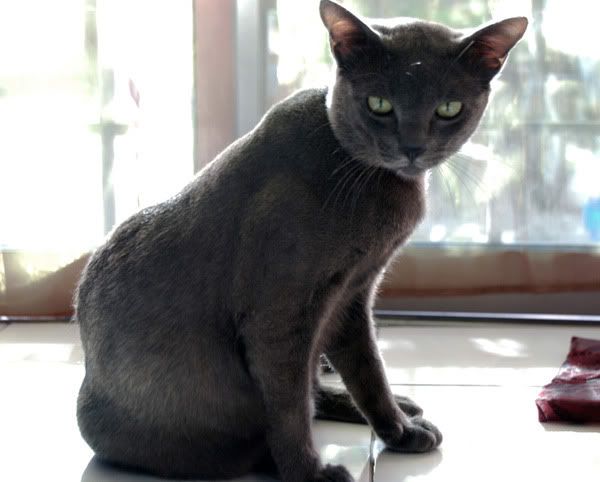 Yep, he still thinks he's a jungle cat at times.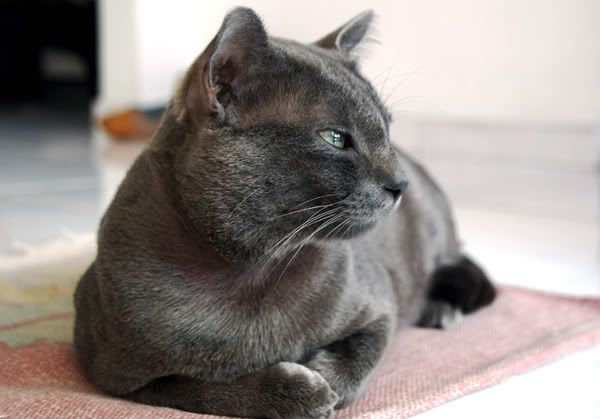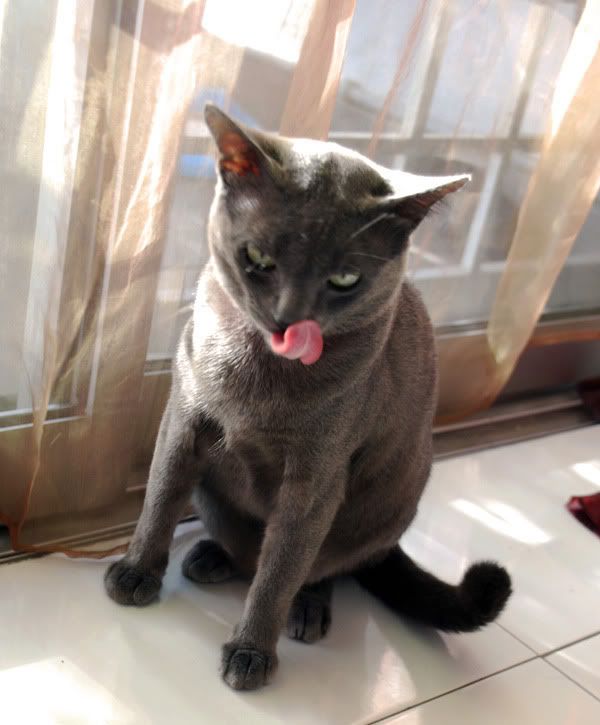 We hardly get to catch him in the act of licking his own nose, but we did. XD
This one's not from the photoshoot, it was a random candid shot taken with my phone.
Brandon was making him sit upright like humans do. Success! :D
And yes, my favorite lazy afternoon photo with Lord Fatty.
Me love you long time! <3
xxx