"my 22nd birthday"
Sunday, August 22, 2010
Was a little delayed on this post due to the wait from photos from every papparazzi of the night. :D

I had a great time, eventhough it was meant to be an uneventful drinking session. Everyone made me feel special & loved, so thank you all for coming. :)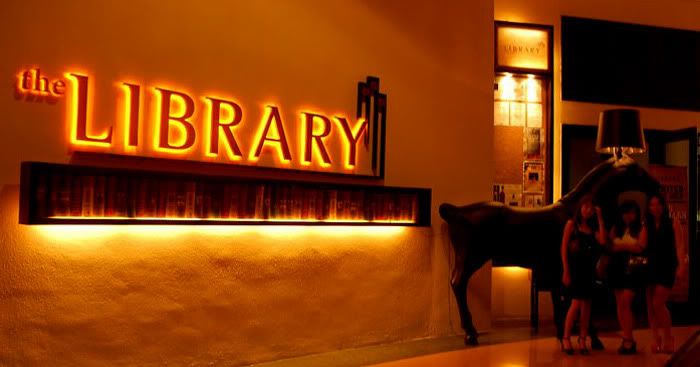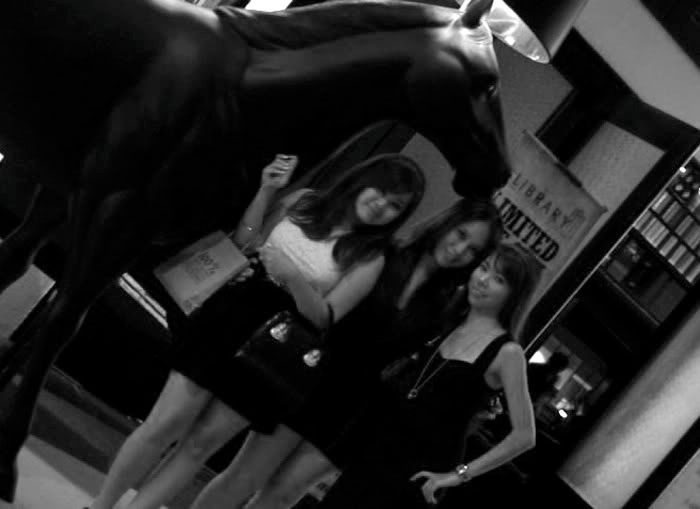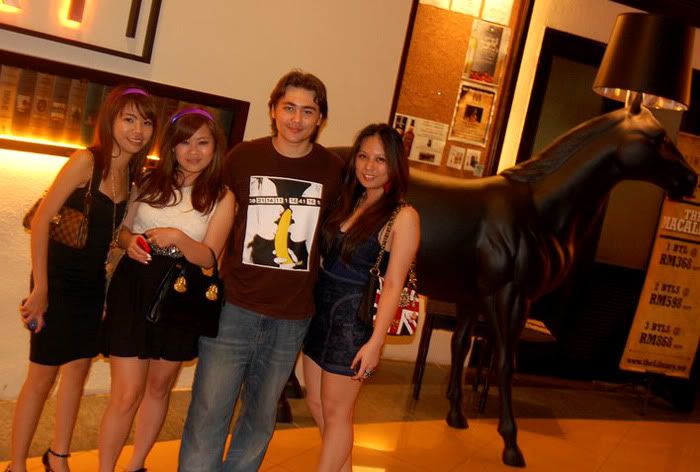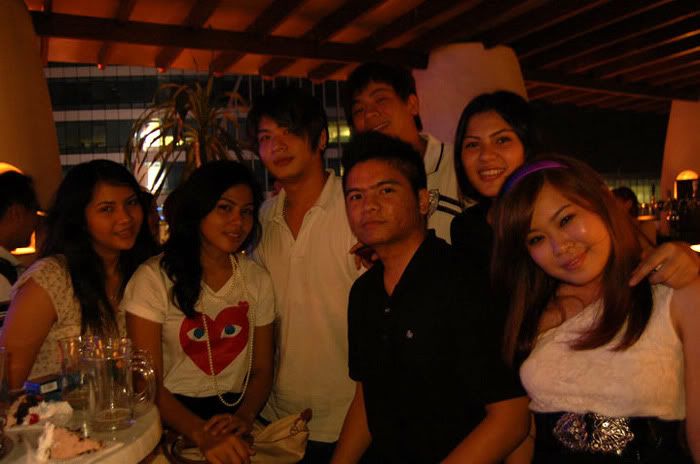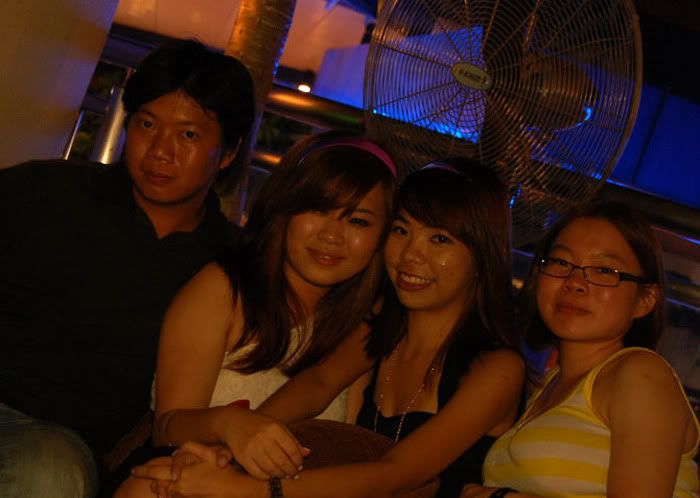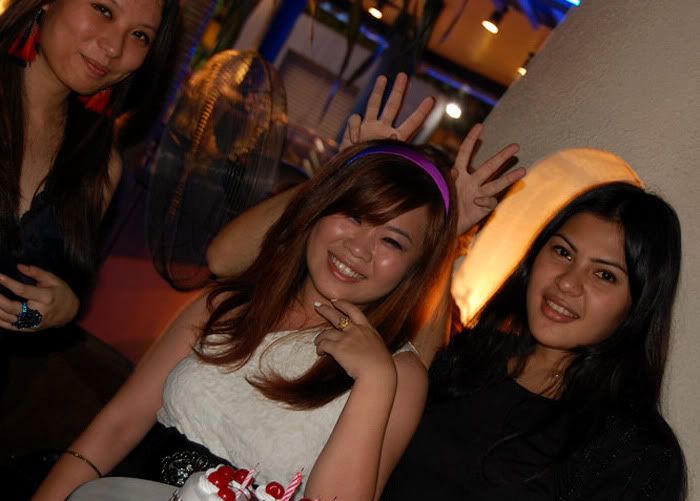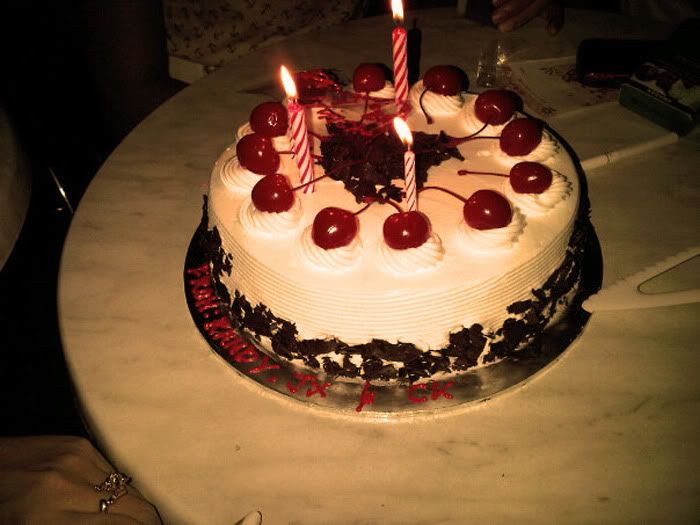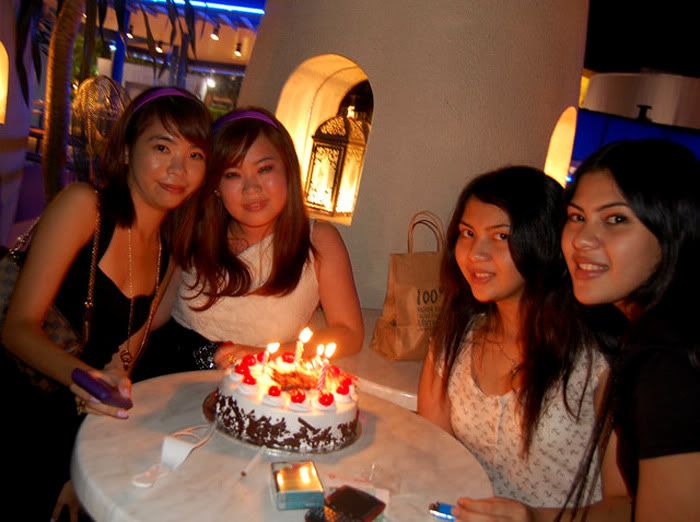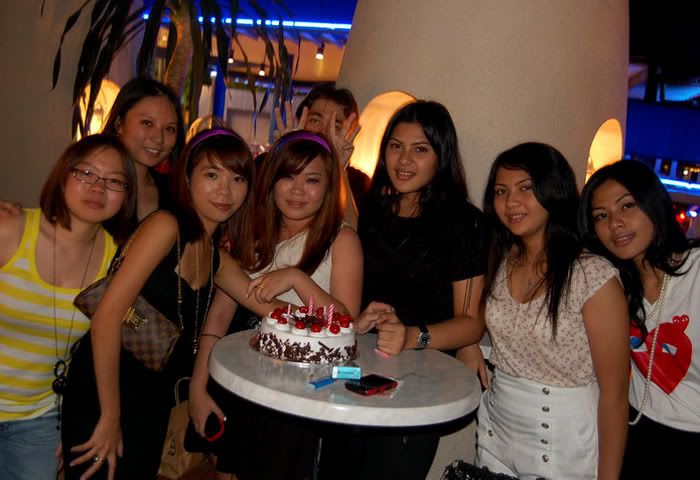 The huge pressie from Nikki & Jasmin. <3
The next night, we had another cake. :)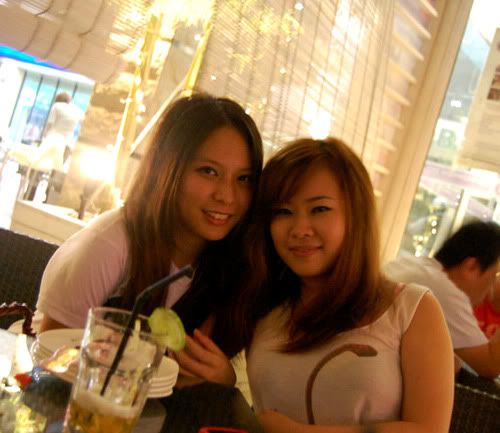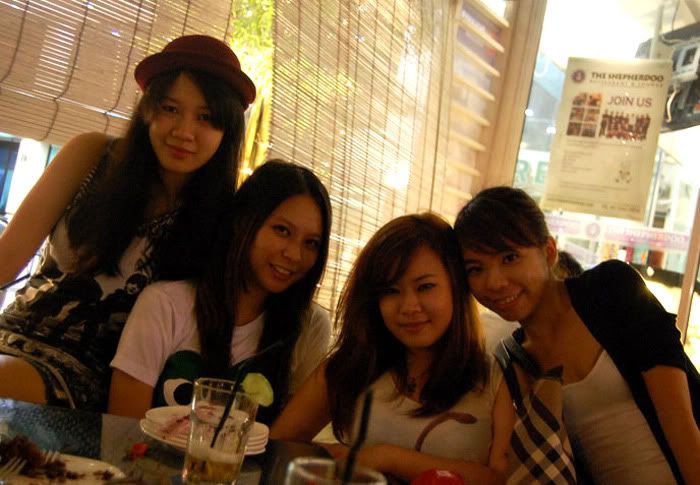 I love my friends to bits! :)
Thank you guys, I had a wonderful weekend.
xxx