"domain magazine launch"
Tuesday, August 17, 2010
The launch of The Peak's supplementary magazine, Domain.

What's Domain about?
Lifestyle, architecture, elegant exteriors and interiors.

It's out in newstands nationwide so pick it up, have a look. ;)
Some photos we managed to capture before our guests started arriving.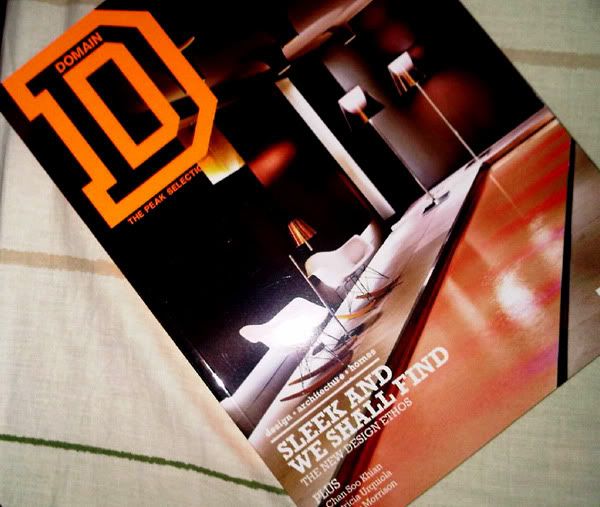 The magazine's very first issue. :)

Our wall-of-fame shot. ;)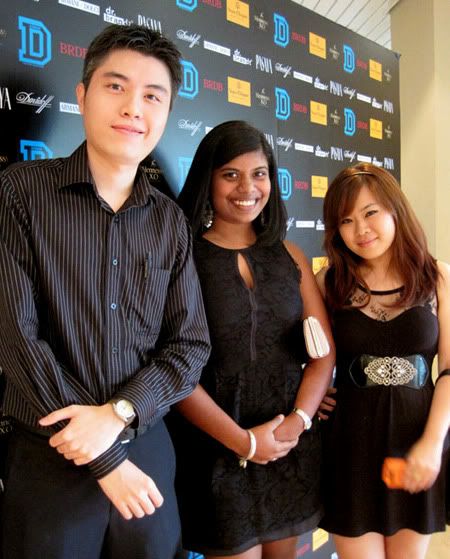 With Jason.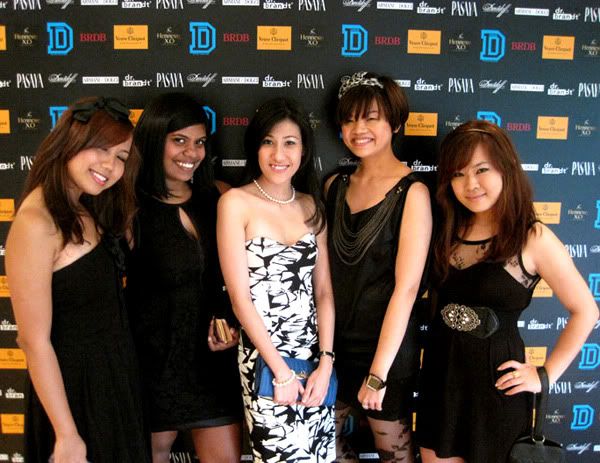 Zana, Sonia, Sheila, Rachel and myself.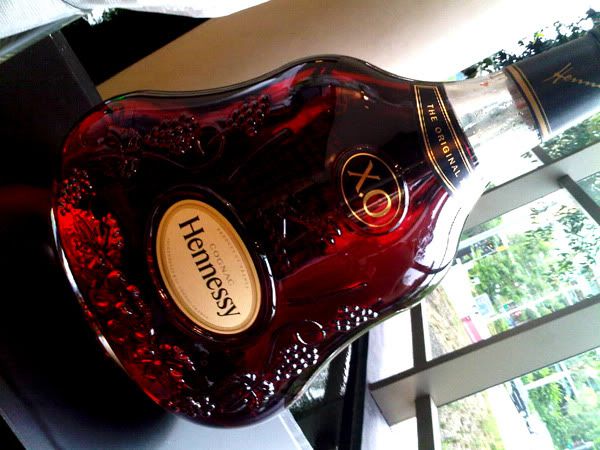 One of our sponsors for the night. :D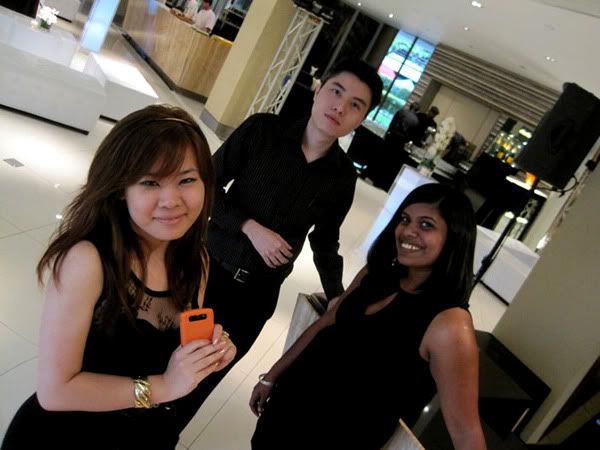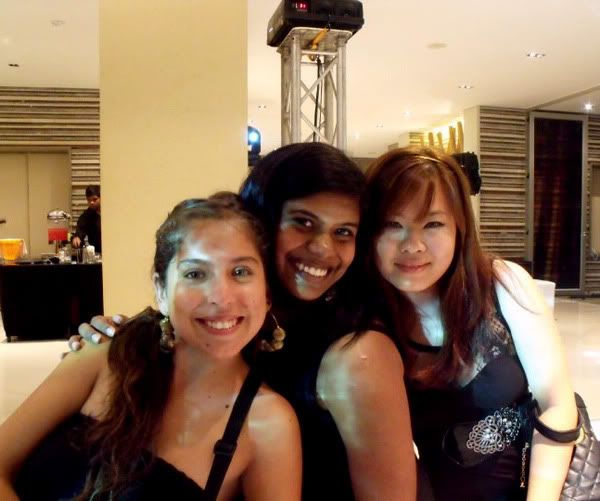 This is Karla, Sonia's guest from Chile.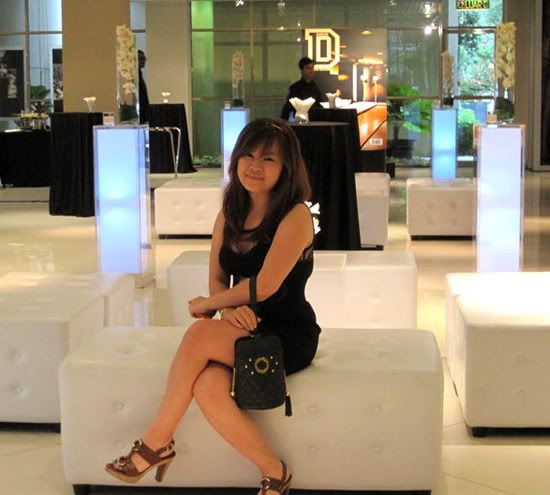 It had been a busy and awesomely fun night out. :)
A toast to Domain!
xxx